Two members from London Biohackspace, Lena and Victoria, had an opportunity to attend the Hello Tomorrow 2015 conference in Paris on 25th-26 June. They had an opportunity to meet innovators, start-ups, reserachers and fellow biohackers from La Pallas and Hackarium. Fun conference & Good times! Epibone is Epic…...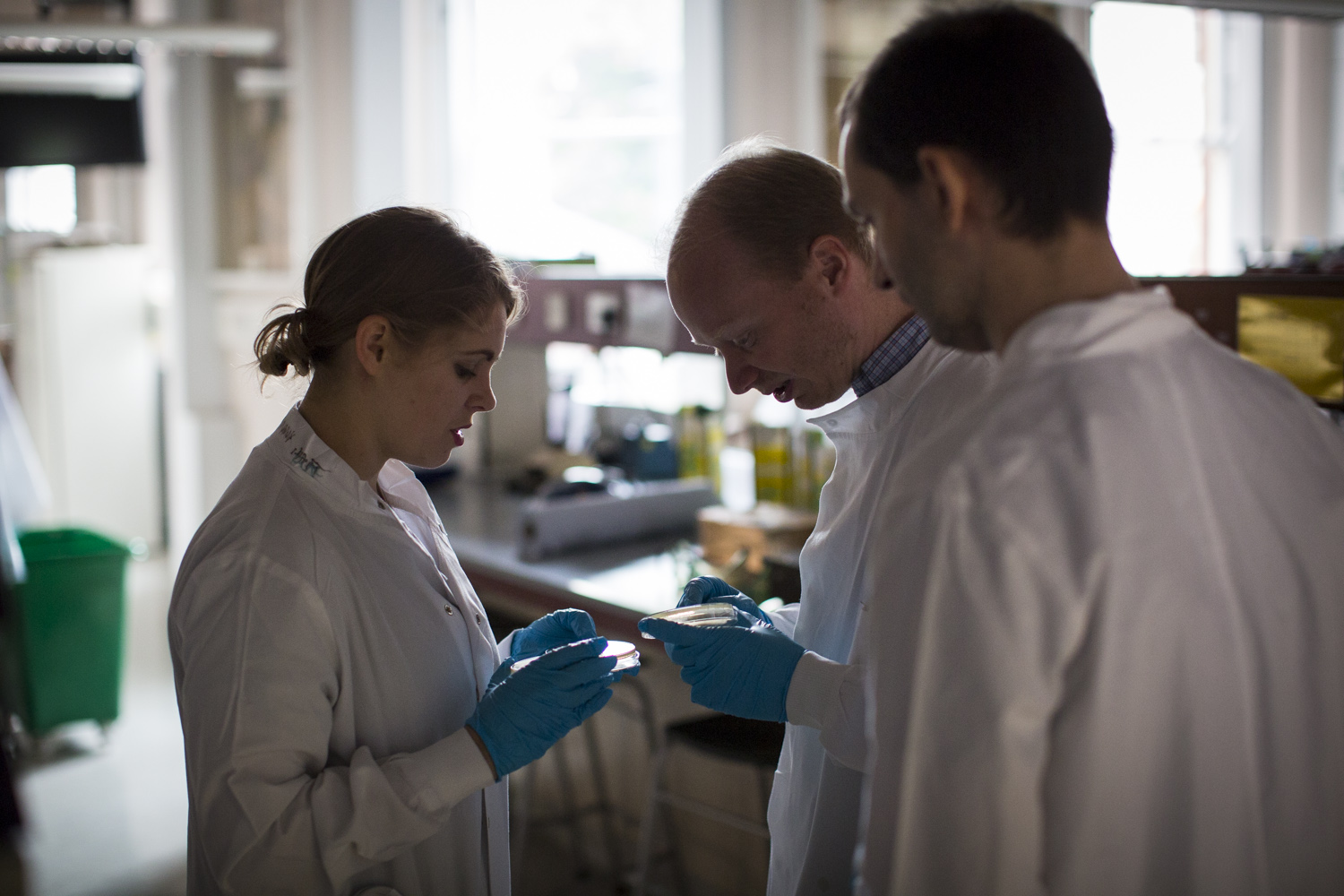 The UCL iGEM boot camp is a week long event designed to provide iGEM participants with a crash course in the skills necessary to compete in the iGEM competition. This years boot camp was attended by team members from University College London's own 2015 undergraduate team along with team...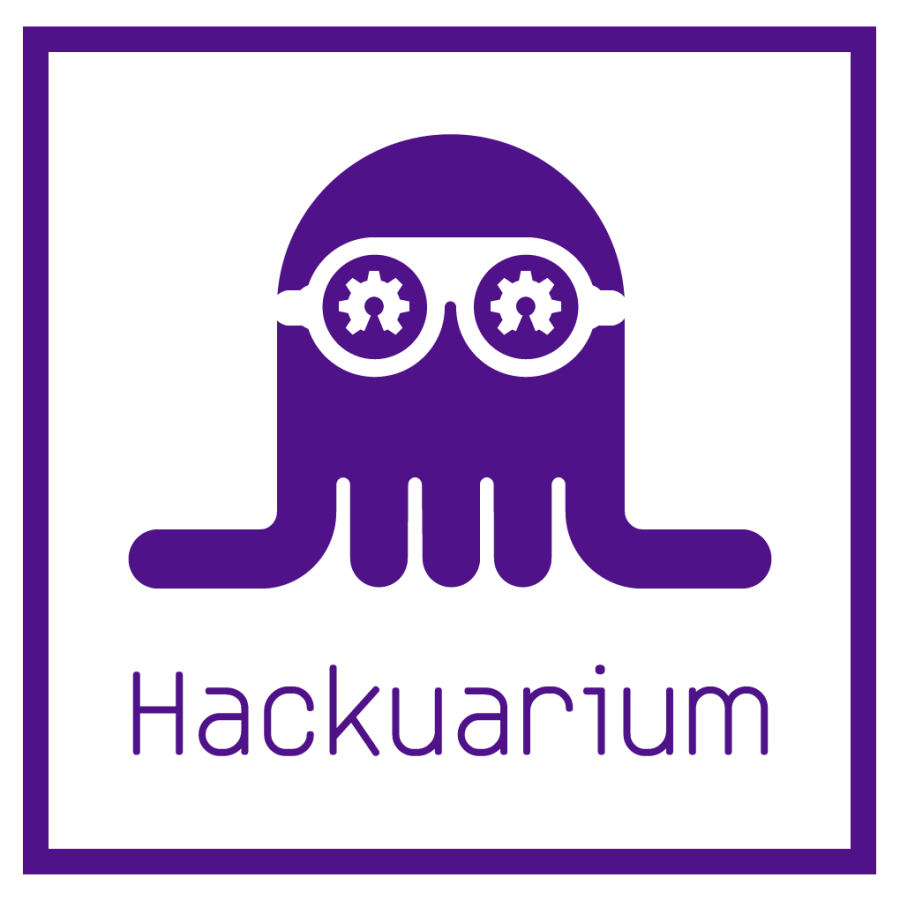 We had an opportunity to visit Hackarium, located in Lausanne, Switzerland back in June. Hackarium was founded in 2014 – a fairly new community lab. We had the opportunity to interact with the biohackers at Hackarium and we potentially working together on the beer project. Their "Beer Decoded: the 1000 Beer...