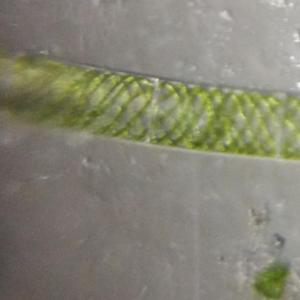 George and team from Darigov Research provided an excellent introduction to the open source, microscopes and then step by step guidance on how to build the FoldScope microscope. We actually had a few more people that this turn up after we took this photo: The first item on the...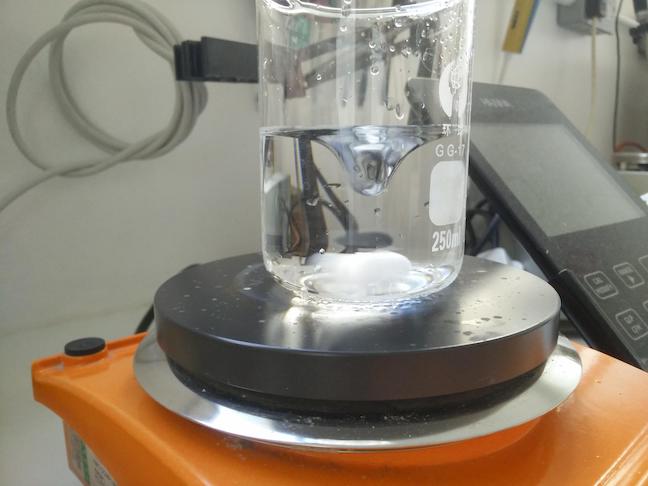 We took delivery of a new power lead for the hotplate / magnetic stirrer. As half of the equipment we pick up is in a state of disrepair it was pleasantly surprising to be greeted with glowing lights, warmth (up to 300 oC) and a whirling stirrer bar! The...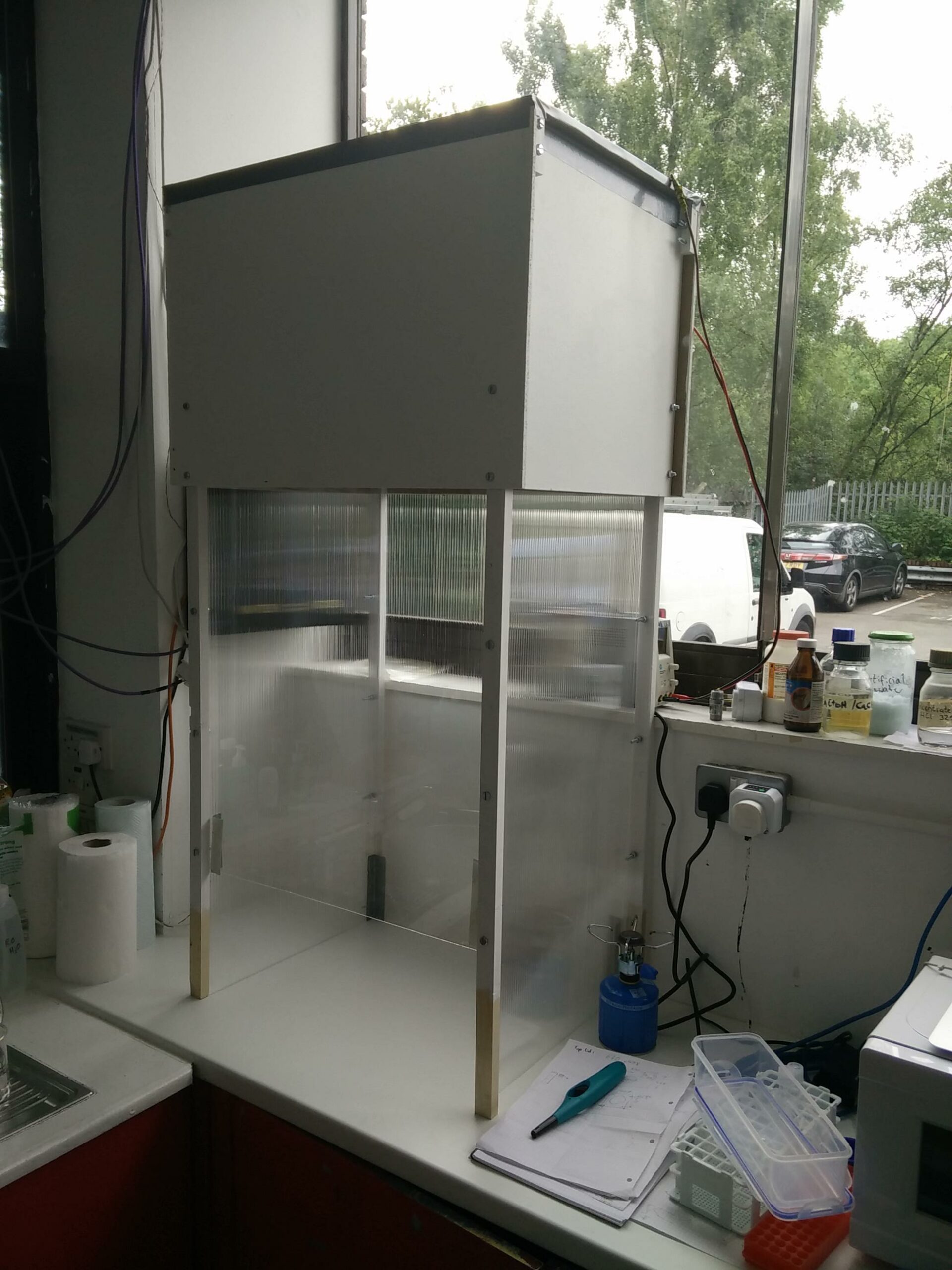 After a long wait we finally got the time to plan and build the second generation Laminar Flow Hood. We've been wanting to get this up and running as a necessary prerequisite of more advanced microbiology and molecular biology experiments. Keeping your cells separate from all the bugs floating...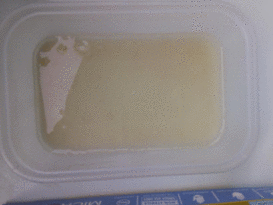 The plan was to grow harmless probiotics like lactobacillus on some agar media. We would repeat a previous experiment adding different hand washes and cleaning products to see which was most effective at sanitising them. And try a second experiment using the same yogurt brand but of different use...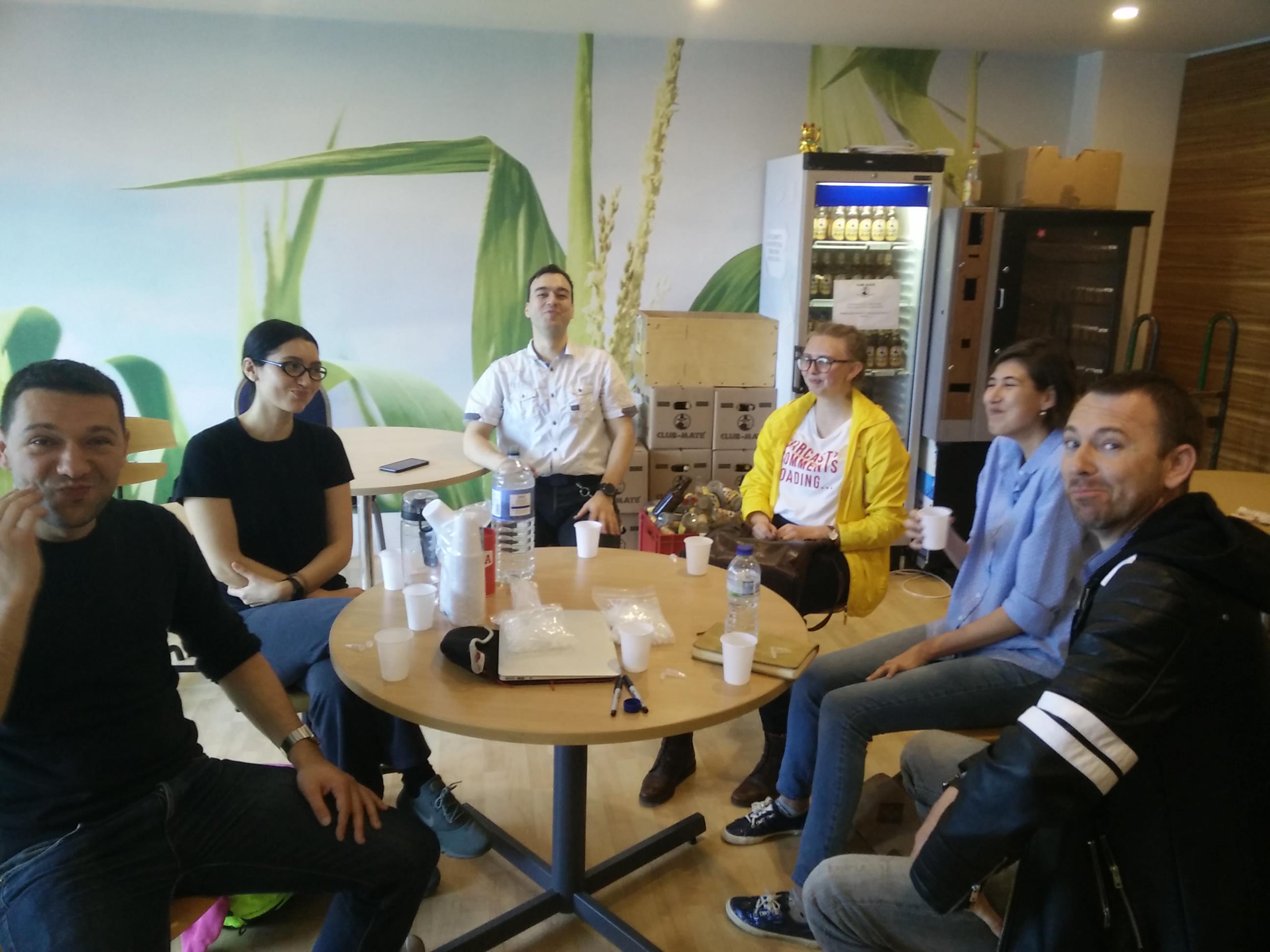 Everyone came with boundless enthusiasm and energy for the DNA workshop on Sunday in the London HackSpace. There was great DIYBio in the new lab and people helping each other out loads to understand the fundamentals or the practicalities of pipetting, thermocycler, enzymes etc. The first step of DNA...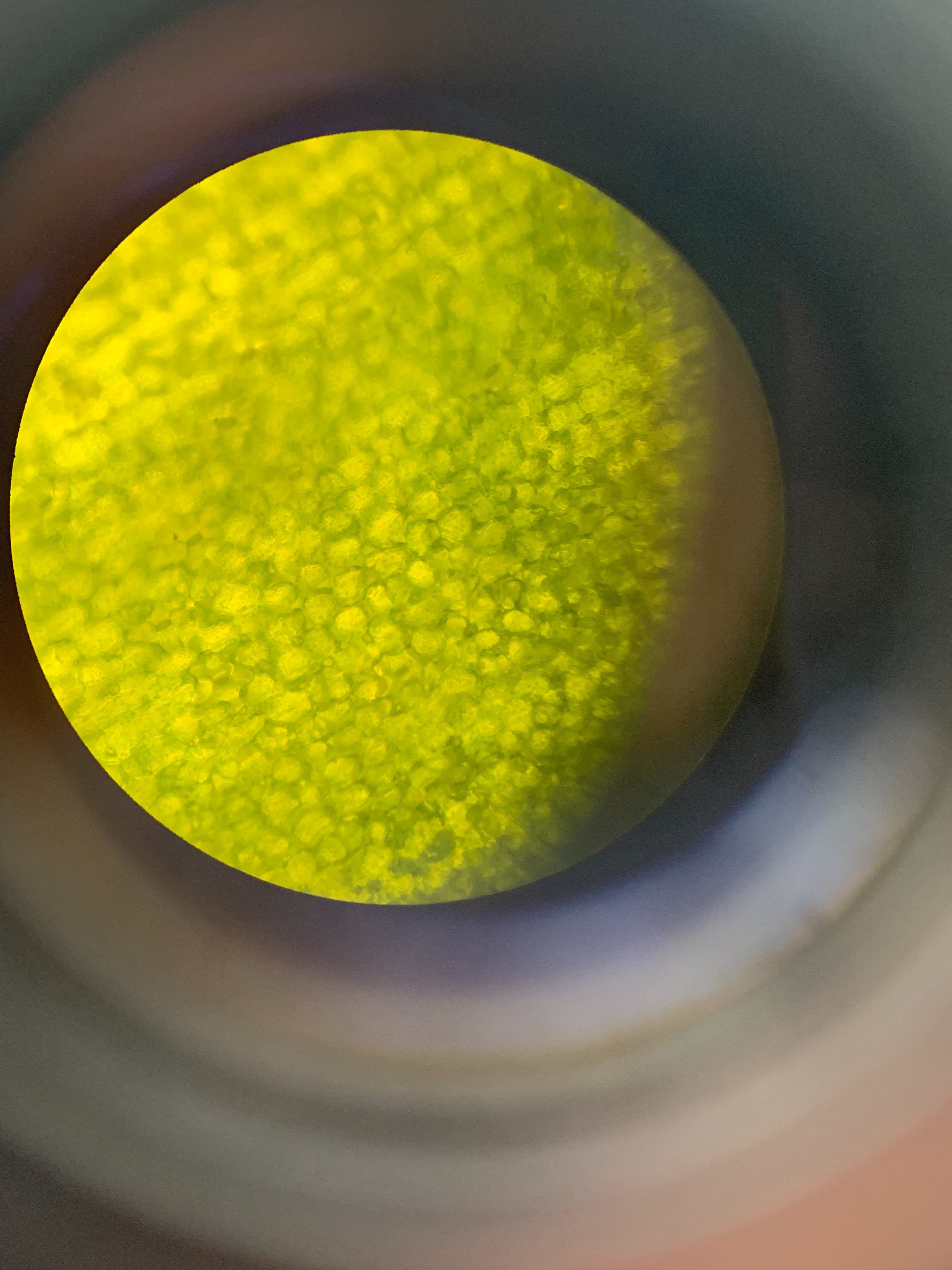 As the lab has got a lot tidier and lab like recently we've had more opportunities to start having fun in it. We're fortunate to own several microscopes which we have used to look at some of the local flora (green algae we got from the window shelf outside...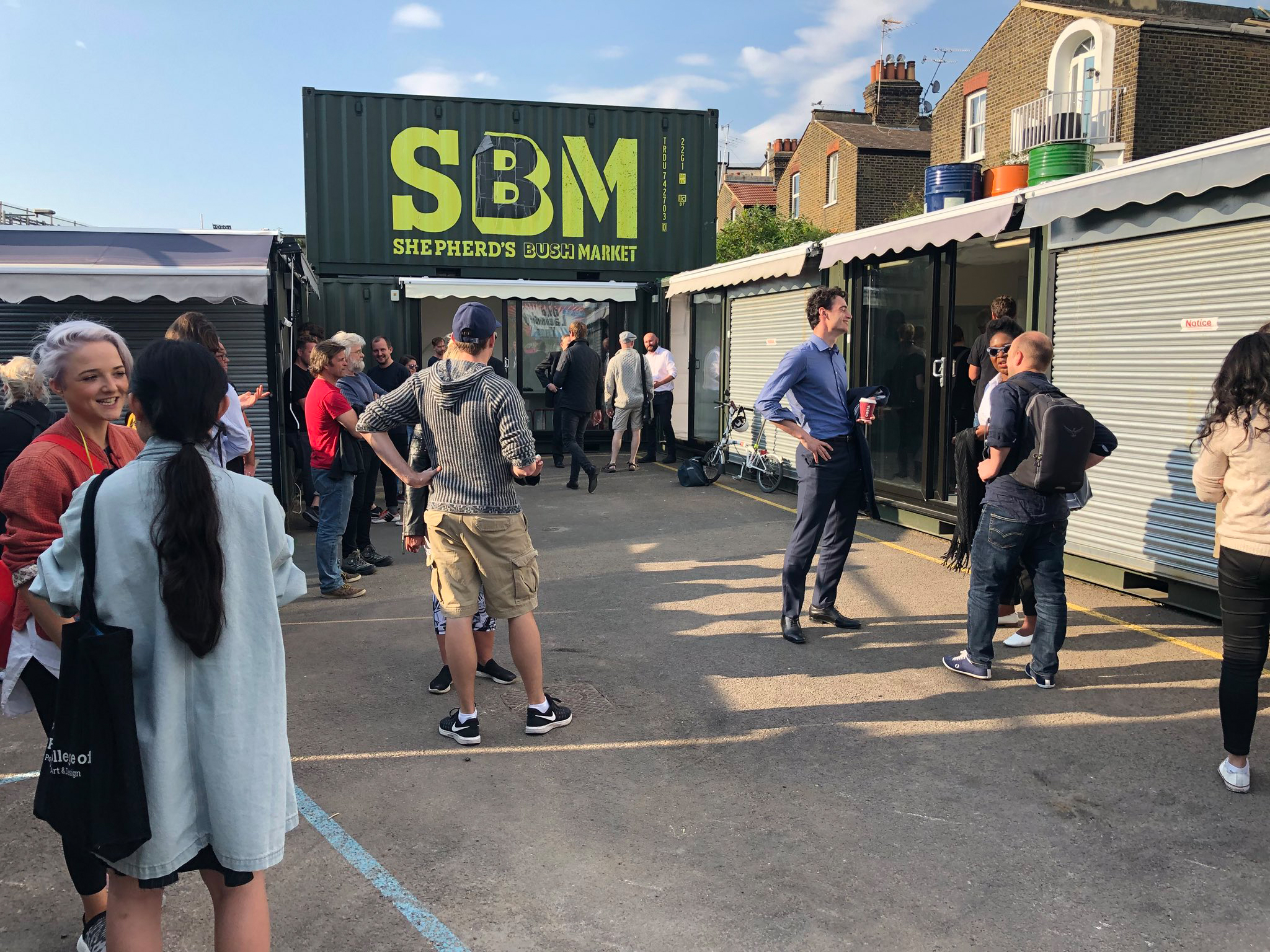 Hear more at our Biohackspace talk at Green Lab, 7pm June 26th or MAIL: tom@cell-free.tech WEB: opencell.webflow.io  Open Cell is a new collaborative space for biodesign and science in Shepherd's Bush London. We support the London ecosystem of designers and scientists incorporating biological techniques into material development. The space is composed of modular mixed...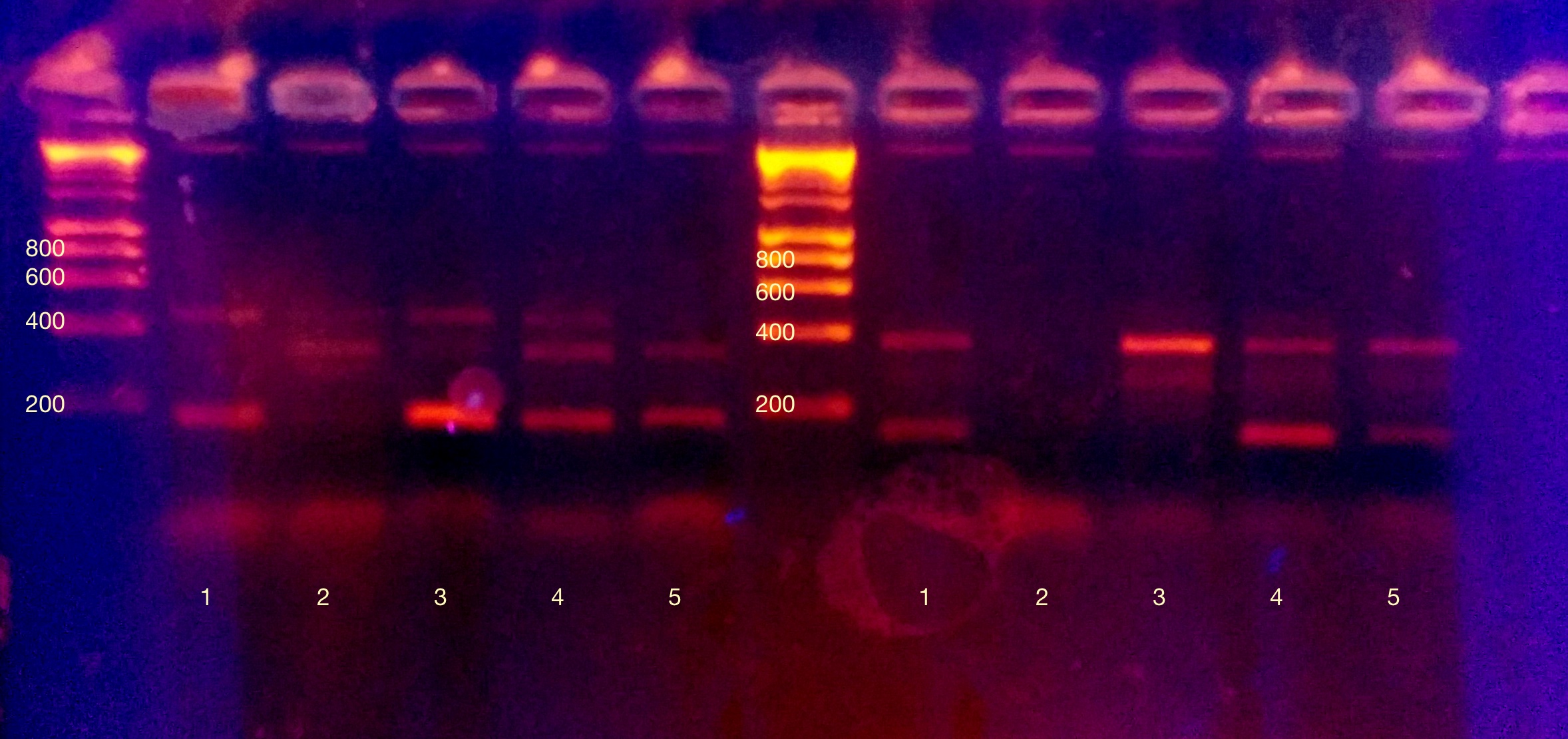 December in the UK can be a bit grim: there's barely any daylight, and everyone is either on holiday or wishes they were. In other words, it's the perfect time to stay indoors and do a spot of DNA testing, so that's what the London Hackspace did, holding a...
Tom gave a talk at UCL (Paul O Gorman building 30/Nov/2015) Tom gave a talk on Biohackspace automation @ synthace, 10th September 2015 Tom gave a talk on Biohackspace robotics @ Cambridge Makerspace 5th September 2015 Ilya, Lena and Victoria were featured in an episode of "FutureProofing" on Radio 4 on 15th...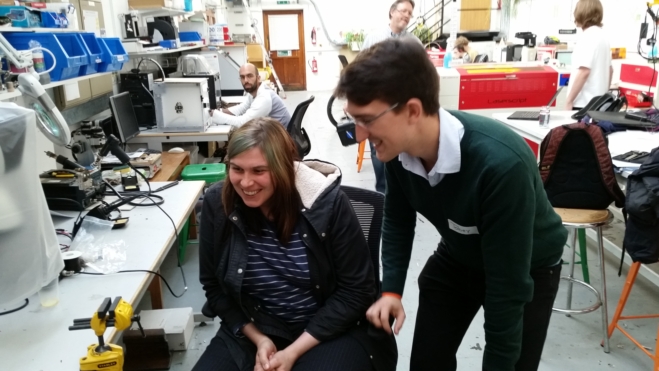 On the Saturday 5th Sep we visited the "Lab Robots" meetup at the Cambridge maker space.  The format of the day was first there was a session of presentations, and then in the afternoon, there were some practical workshop sessions. In the first session several talks were given including Ward...