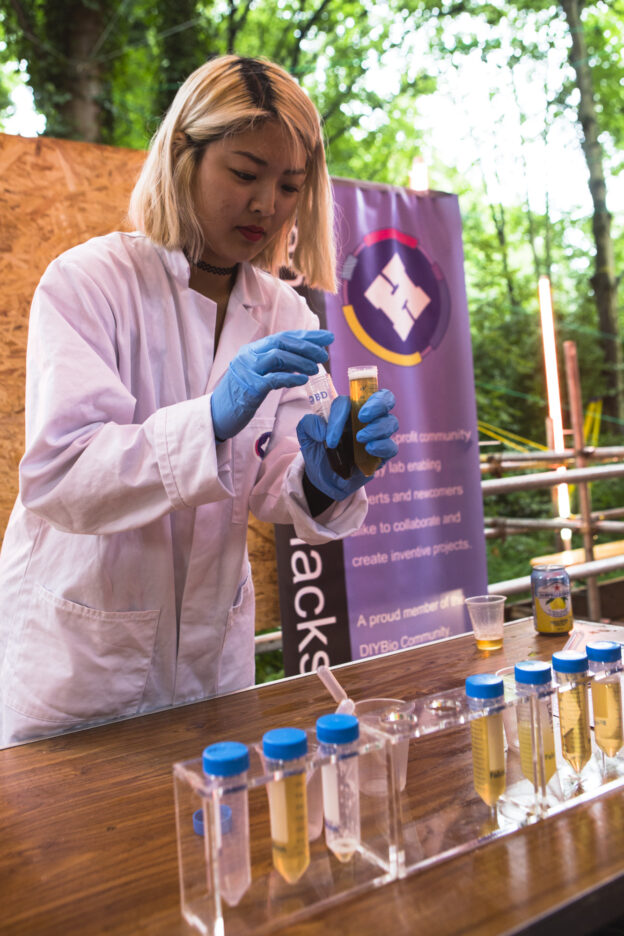 Shuffle Festival was a week long festival held in Mile End. The week-long festivities involve film, science, storytelling, performance art, architectural installations, walks, food, comedy and music. Members from London Biohackspace had an opportunity to run a stall on July 26th at the Migration Pavilion. We run a "Beer Simulation Workshop"...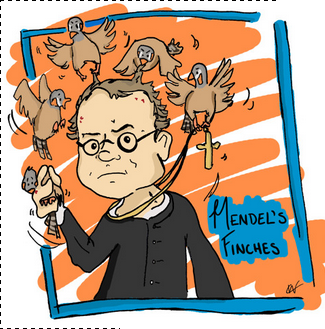 Bethan, Edo and Ilya were on the Mendel's Finches podcast. It's up on soundcloud here. Episode blurb: In this special episode, Bethan and Yan Kay give us an inside-look at the world of synthetic biology. Here, they interview a selection of researchers competing in iGEM, a worldwide synthetic biology competition....

Two members from London Biohackspace, Lena and Victoria, had an opportunity to attend the Hello Tomorrow 2015 conference in Paris on 25th-26 June. They had an opportunity to meet innovators, start-ups, reserachers and fellow biohackers from La Pallas and Hackarium. Fun conference & Good times! Epibone is Epic…...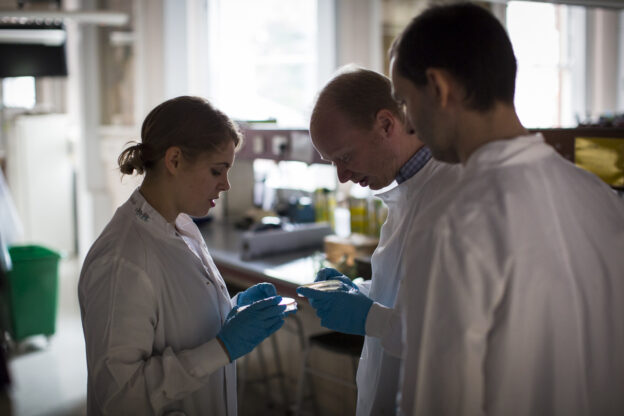 The UCL iGEM boot camp is a week long event designed to provide iGEM participants with a crash course in the skills necessary to compete in the iGEM competition. This years boot camp was attended by team members from University College London's own 2015 undergraduate team along with team...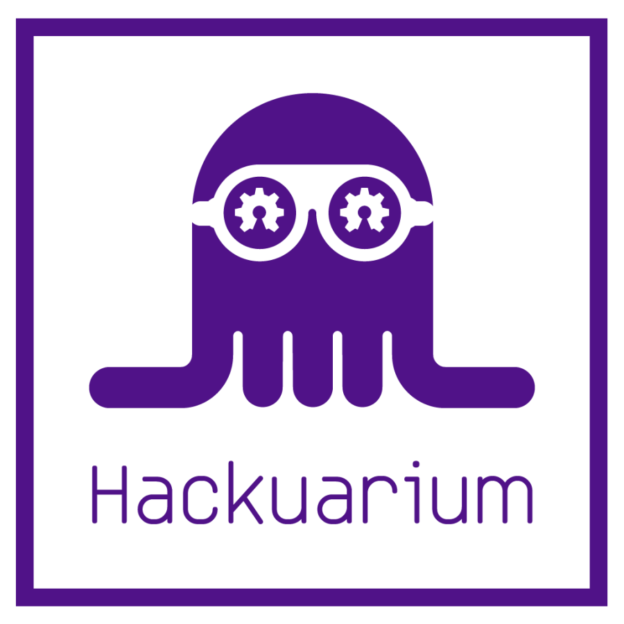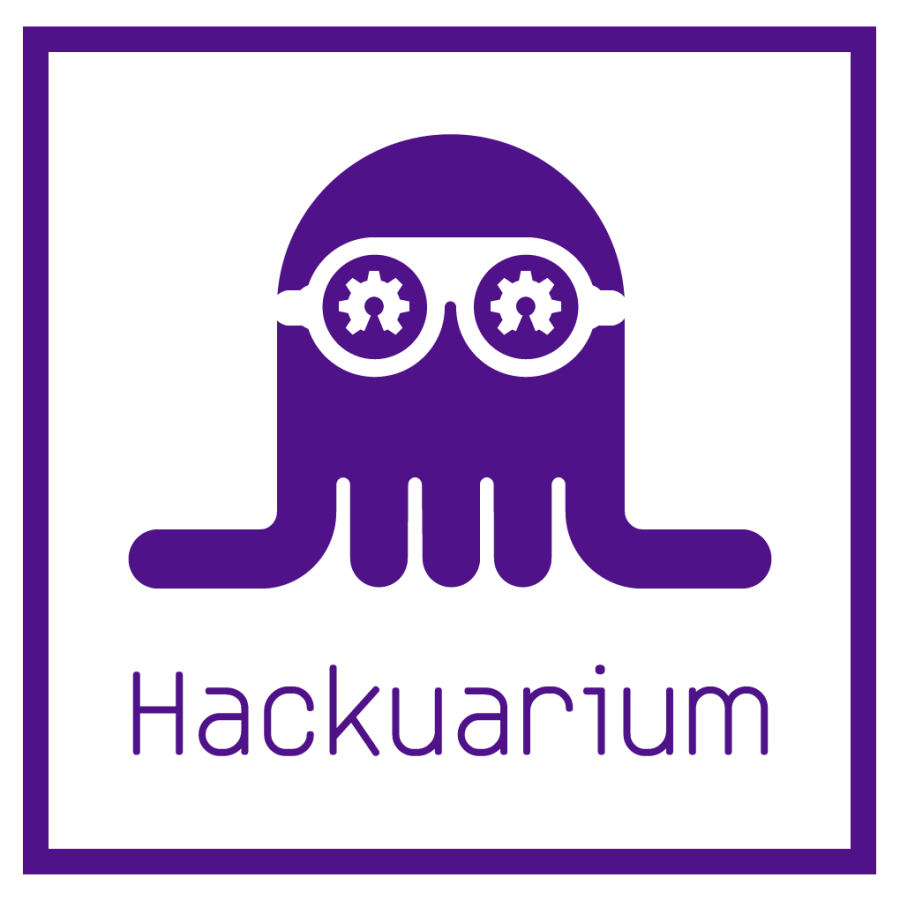 We had an opportunity to visit Hackarium, located in Lausanne, Switzerland back in June. Hackarium was founded in 2014 – a fairly new community lab. We had the opportunity to interact with the biohackers at Hackarium and we potentially working together on the beer project. Their "Beer Decoded: the 1000 Beer...

Members from London Biohackspace had an opportunity to attend SynBioBeta London on April 22nd – 23rd, 2015. Over the two days we had an opportunity to meet biohackers, researchers and designers. A lot of interesting dialogue going on! On the first day of the conference, we invited few of...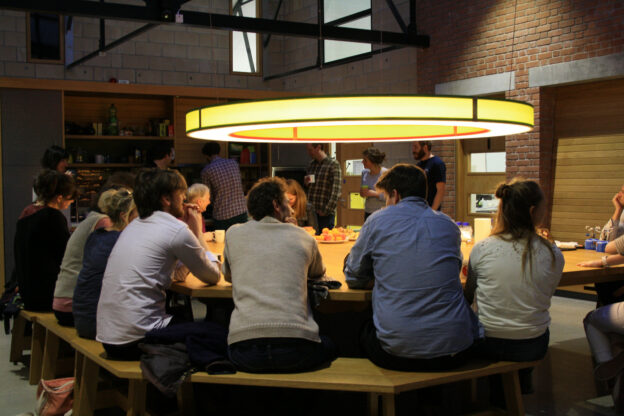 A quick write up of stuff from a couple of weeks ago – better late than never…. One of the things I've been trying to achieve as a member of London Biohackspace for the past 6 months is getting academics to notice the DIYBio community. It was therefore a...
This project was partially developed at the London Hackspace.. ENTOCYCLE: Natural High-Grade Insect Protein. Entocycle are recreating nature's natural process and feeding waste food to insects in a bio-refinery in London. Harnessing 150 million years of 'research and development', waste human food rescued from landfill will be converted and...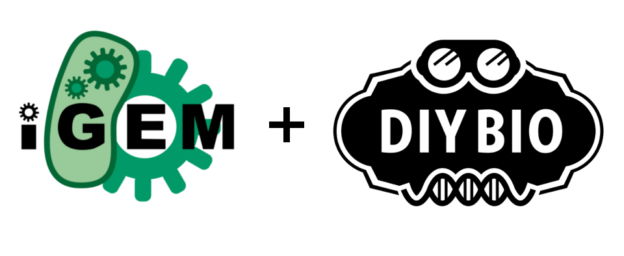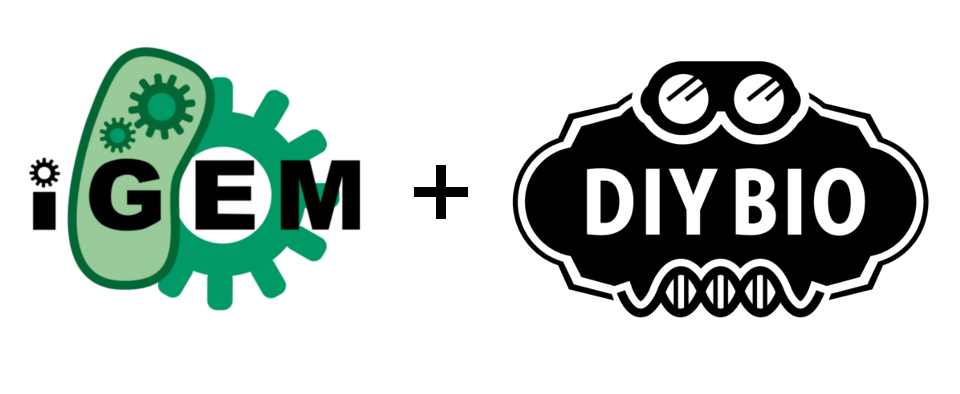 Following on from last year's successful London Biohackspace iGEM entry, London Biohackspace will once again be flying the flag for European DIYBio at the iGEM competition! We will be holding an iGEM team meeting and brainstorming session at 2pm on Sunday 8th March at the London Hackspace. And we...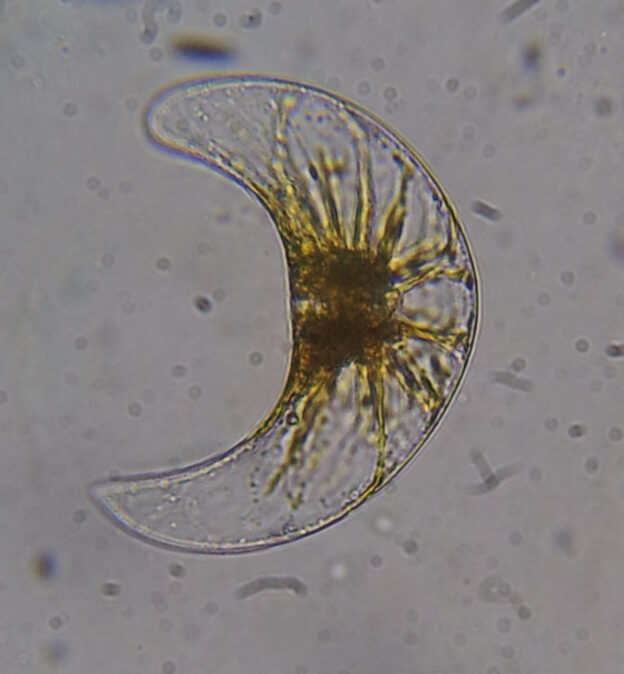 We received some Pyrocystis Lunula but they didn't seem to be thriving in our Dino bioreactor, but I recently had a look and they seem to have recovered. I've recultured them a couple of times now, and so hopefully we should be able to keep these ones alive for...