This project was partially developed at the London Hackspace.. ENTOCYCLE: Natural High-Grade Insect Protein. Entocycle are recreating nature's natural process and feeding waste food to insects in a bio-refinery in London. Harnessing 150 million years of 'research and development', waste human food rescued from landfill will be converted and...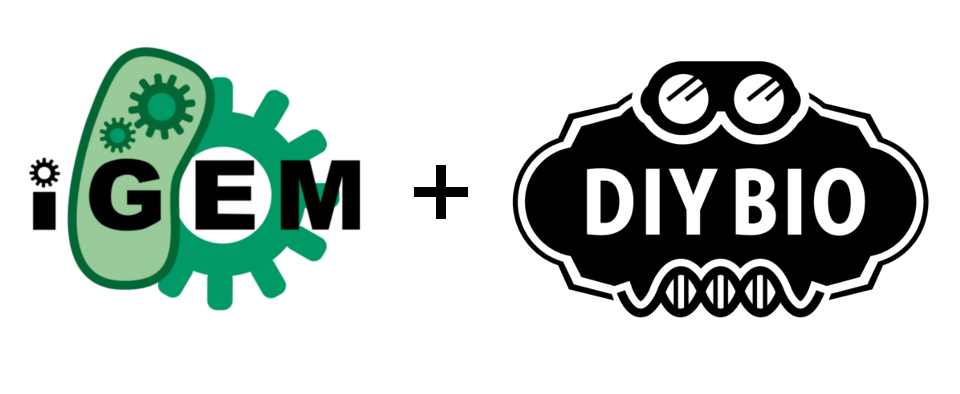 Following on from last year's successful London Biohackspace iGEM entry, London Biohackspace will once again be flying the flag for European DIYBio at the iGEM competition! We will be holding an iGEM team meeting and brainstorming session at 2pm on Sunday 8th March at the London Hackspace. And we...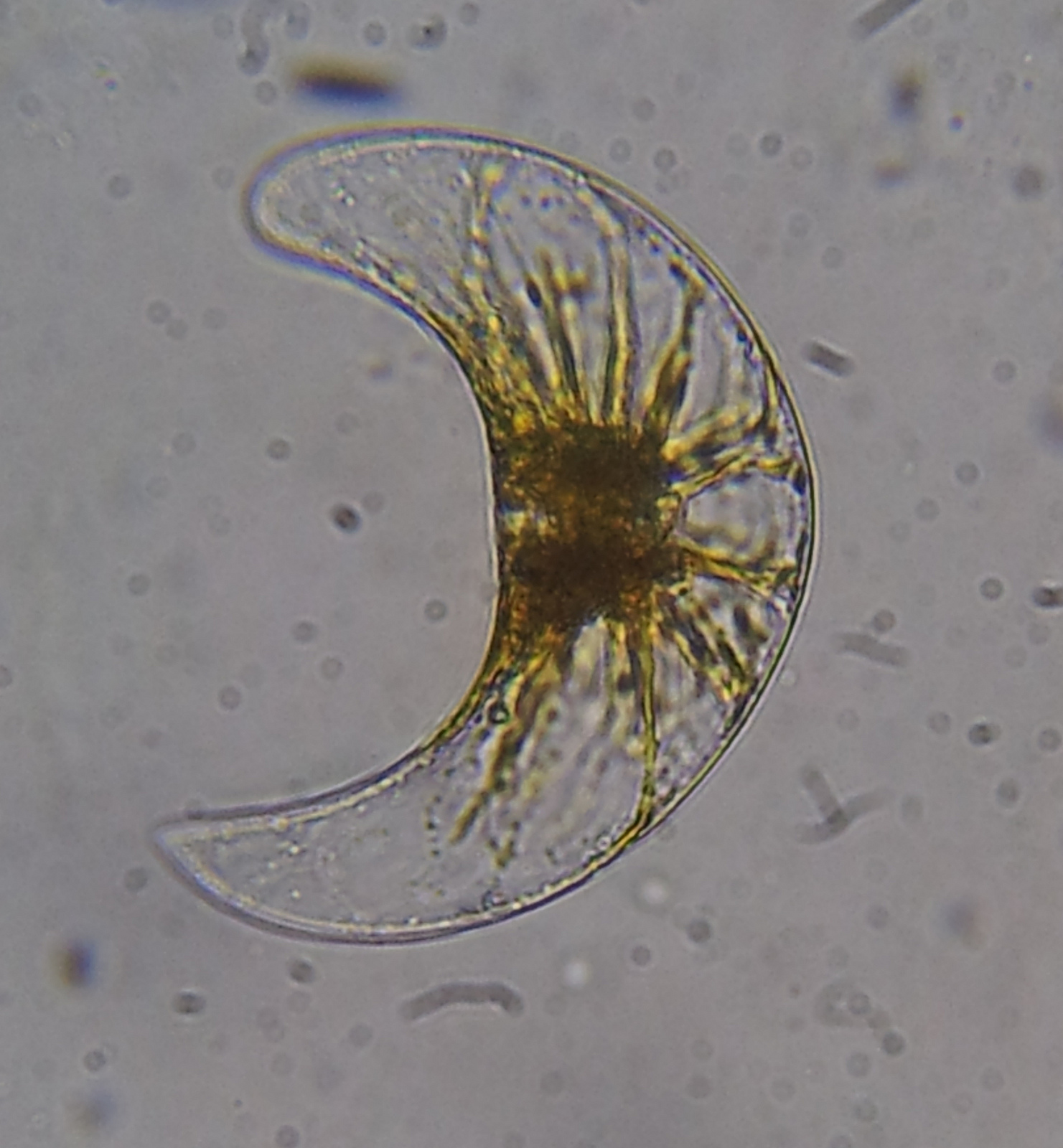 We received some Pyrocystis Lunula but they didn't seem to be thriving in our Dino bioreactor, but I recently had a look and they seem to have recovered. I've recultured them a couple of times now, and so hopefully we should be able to keep these ones alive for...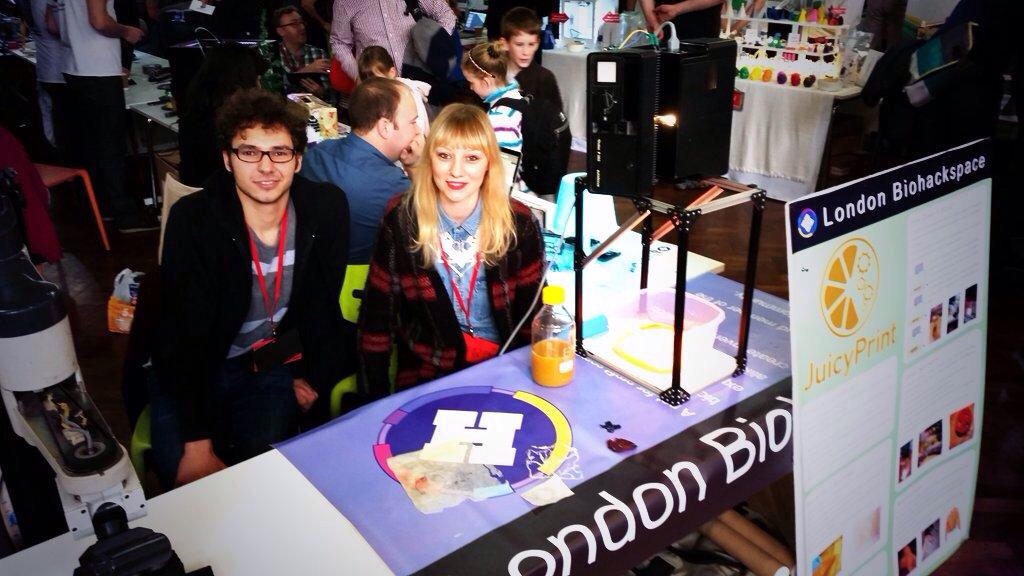 On Saturday 15th we showed our JuicyPrint project at the Elephant and Castle Mini Maker Faire 2014, hosted by London College of Communication, the Greatest Show (and Tell) on Earth—a family-friendly showcase of invention, creativity and resourcefulness,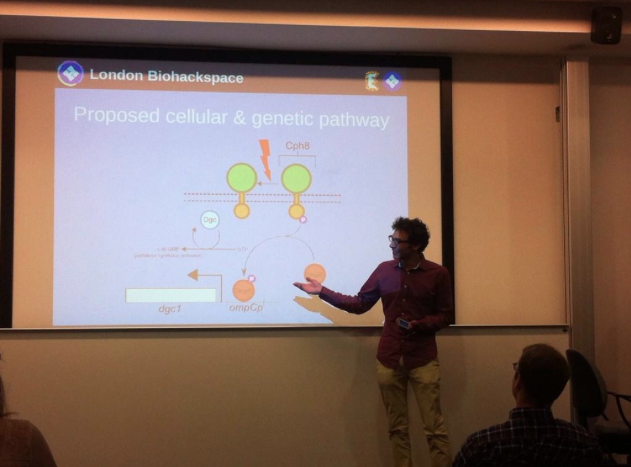 Synbiosoc hosted the YSB 2.0 conference held over two days (September 1st – 2nd 2014) at The Wellcome Trust and UCL. At YSB, young synthetic biologists from the UK came together to share their 2014 iGEM projects and initiate collaborations. The London Biohackers iGEM team joined a number of...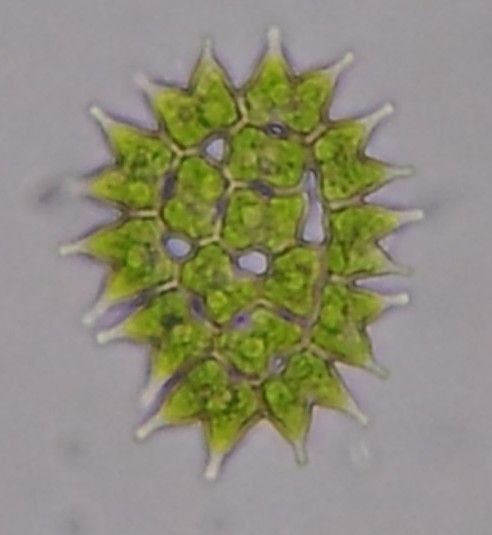 Jaden brought along a mixed culture of fresh water algae, and we took some shots under the microscope. f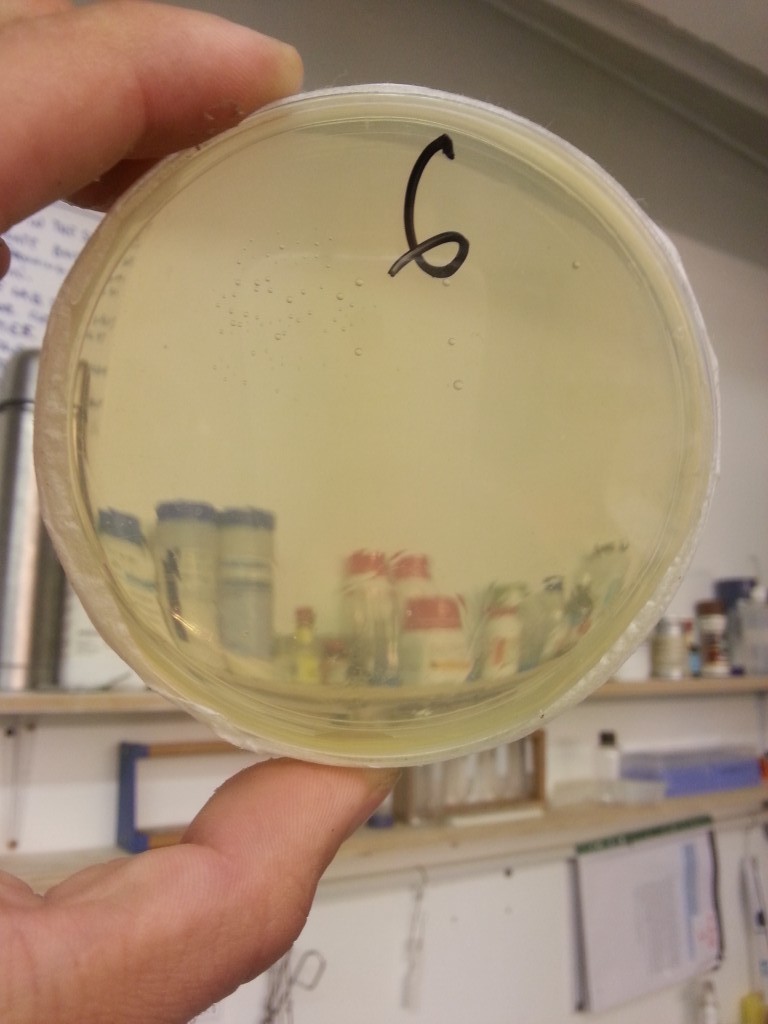 Anyone following me on twitter may have noticed I posted a few pictures of my progress during my build of a simple HEPA filter based laminar flow box (not sure if it's actually considered a flow hood). The idea of this build being to greatly improve the reliability of...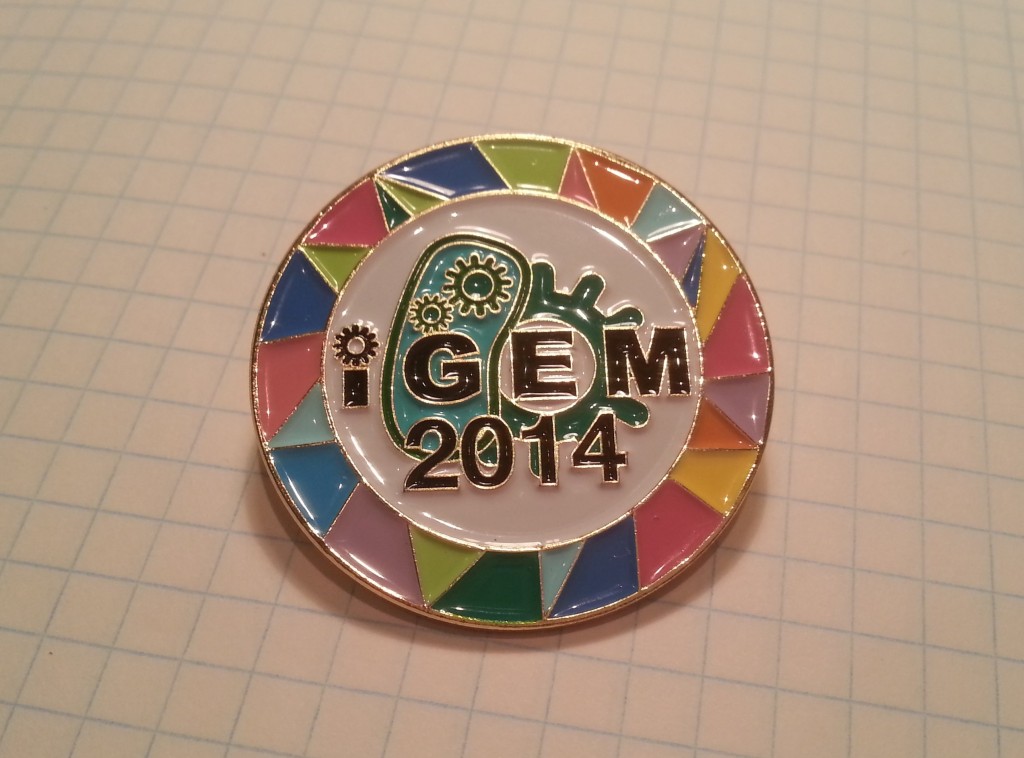 Last week we got an exciting package through our door. After a long delay we finally received the iGEM 2014 biobrick distribution containing 1536 different pieces of lyophilised DNA. A few of these parts will be crucial for building JuicyPrint and will mean we can finally get going on...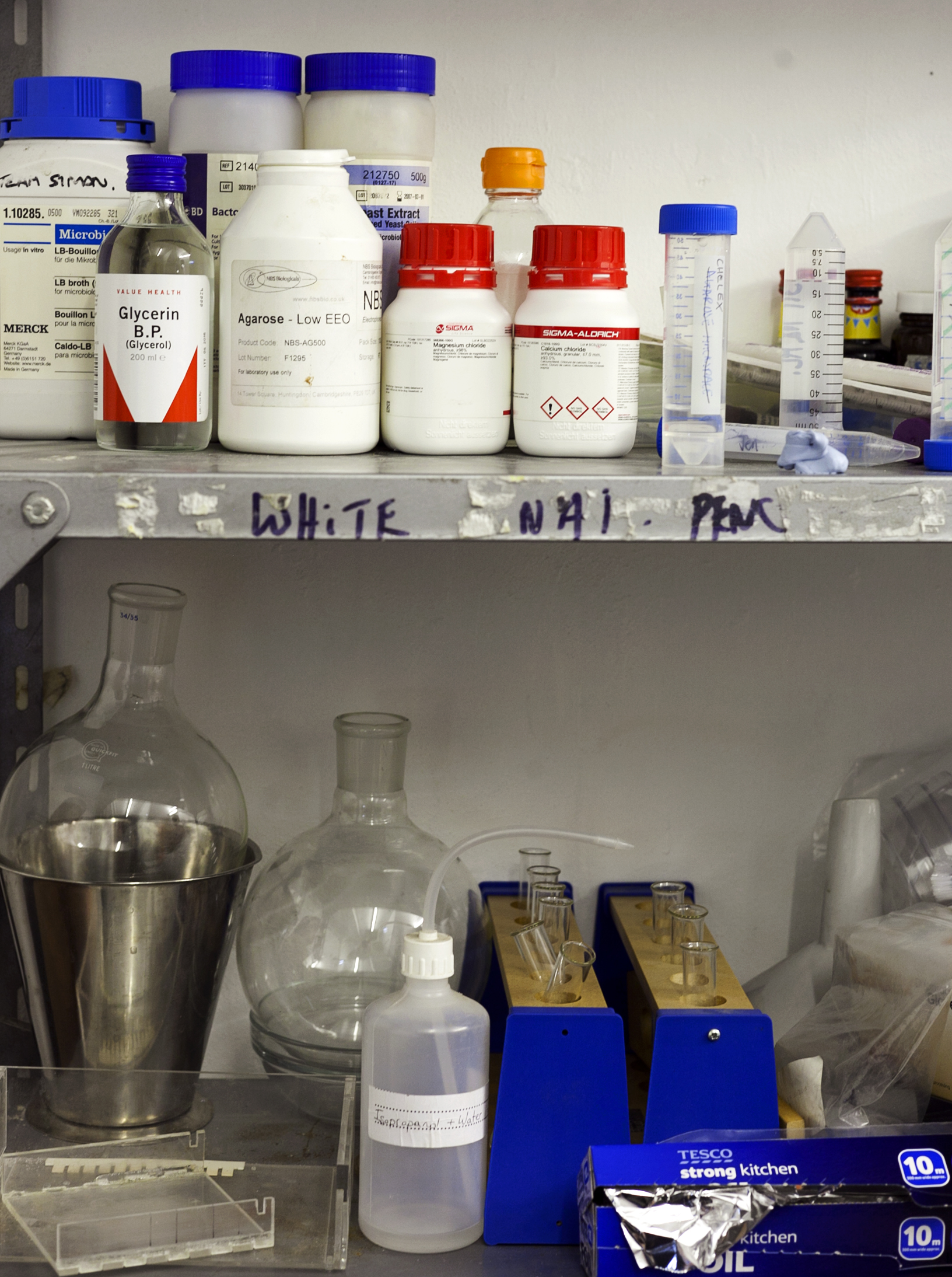 The London Hackspace moved to it's new location on Hackney Road, and these are some photos of the new space.
Equipment required; small screwdriver smd soldering kit (soldering iron, reflow got air gun or oven, solder/solder paste, flux, solder wick, etc) magnifying glass, or other equipment for inspecting SMD soldering, such as stereo microscope digital multimeter Step 1) assemble the components from the kit BOM (Bill of...