Archive for September, 2015
Tom gave a talk at UCL (Paul O Gorman building 30/Nov/2015) Tom gave a talk on Biohackspace automation @ synthace, 10th September 2015 Tom gave a talk on Biohackspace robotics @ Cambridge Makerspace 5th September 2015 Ilya, Lena and Victoria were featured in an episode of "FutureProofing" on Radio 4 on 15th...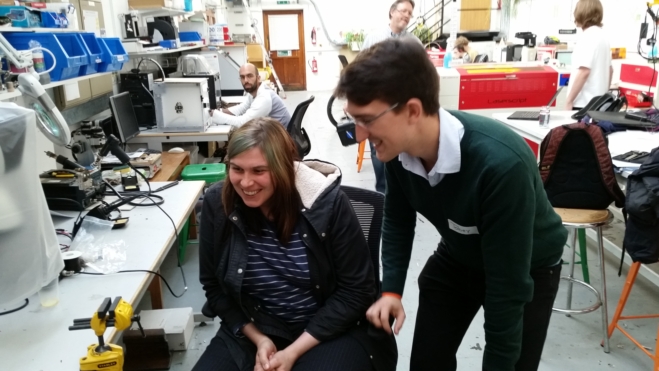 On the Saturday 5th Sep we visited the "Lab Robots" meetup at the Cambridge maker space.  The format of the day was first there was a session of presentations, and then in the afternoon, there were some practical workshop sessions. In the first session several talks were given including Ward...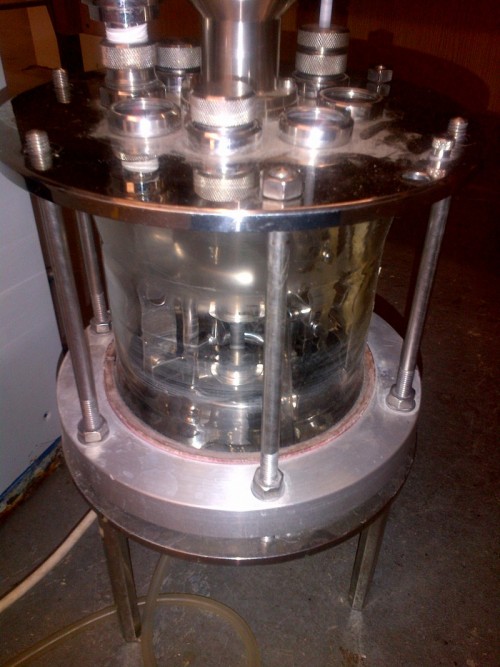 So, we have kindly been donated a lovely bioreactor. 🙂 As a big fan of these bits of kit I thought I'd try and document my first look as I try to make sense of the many wires and widgets provided. Here's the vessel itself. A lovely bit of...
The London Biohackspace is growing momentum and more and more projects are coming out from the heads of our members. As September approached, I thought of rounding up the projects, ideas, new tools and excitement that the space has catalysed in the past few months. iGEM The most active...