Archive for January, 2013
London Biohackspace is a UK community biolab based at the London Hackspace. Our lab is based around open-source principles and community access, which allows the freedom for anyone to pursue collaborative or individual projects for which it would be difficult to seek funding from traditional, risk-averse bodies. The strength of...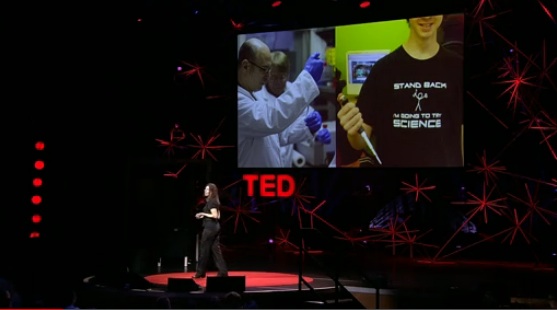 Ellen Jorgensen from Genspace NYC gave a recent TED talk on biohacking which has been getting some attention. We have personal computing, why not personal biotech? That's the question biologist Ellen Jorgensen and her colleagues asked themselves before opening Genspace, a nonprofit DIYbio lab in Brooklyn devoted to citizen...
A living organism must maintain itself continuously by producing the substances it needs to function. Proteins are one of these key substances and come in a seemingly infinite variety of shapes and structures. They are responsible for virtually everything that goes on in your body and cells, and are...