Archive for September, 2019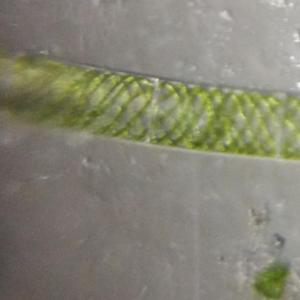 George and team from Darigov Research provided an excellent introduction to the open source, microscopes and then step by step guidance on how to build the FoldScope microscope. We actually had a few more people that this turn up after we took this photo: The first item on the...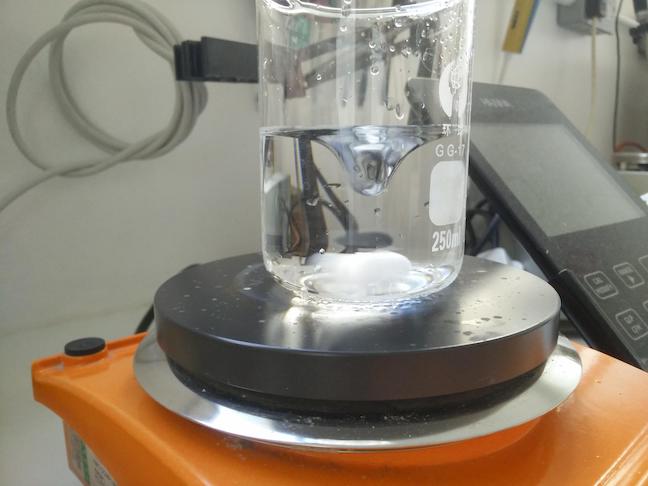 We took delivery of a new power lead for the hotplate / magnetic stirrer. As half of the equipment we pick up is in a state of disrepair it was pleasantly surprising to be greeted with glowing lights, warmth (up to 300 oC) and a whirling stirrer bar! The...