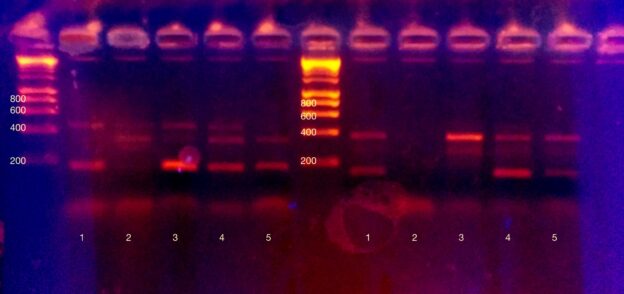 December in the UK can be a bit grim: there's barely any daylight, and everyone is either on holiday or wishes they were. In other words, it's the perfect time to stay indoors and do a spot of DNA testing, so that's what the London Hackspace did, holding a...
Tom gave a talk at UCL (Paul O Gorman building 30/Nov/2015) Tom gave a talk on Biohackspace automation @ synthace, 10th September 2015 Tom gave a talk on Biohackspace robotics @ Cambridge Makerspace 5th September 2015 Ilya, Lena and Victoria were featured in an episode of "FutureProofing" on Radio 4 on 15th...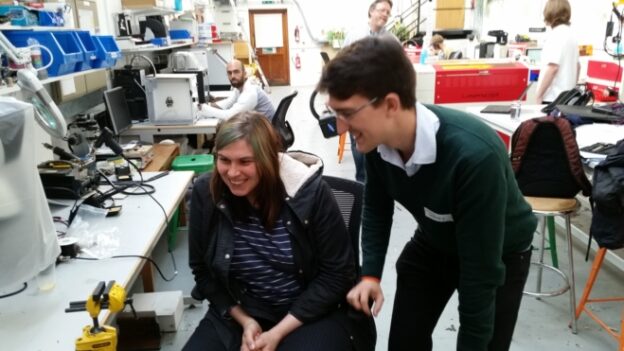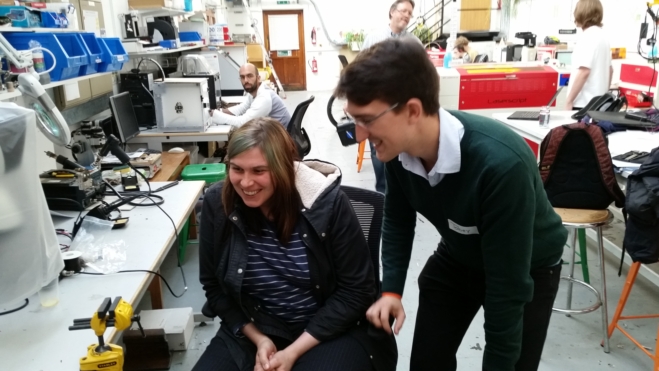 On the Saturday 5th Sep we visited the "Lab Robots" meetup at the Cambridge maker space.  The format of the day was first there was a session of presentations, and then in the afternoon, there were some practical workshop sessions. In the first session several talks were given including Ward...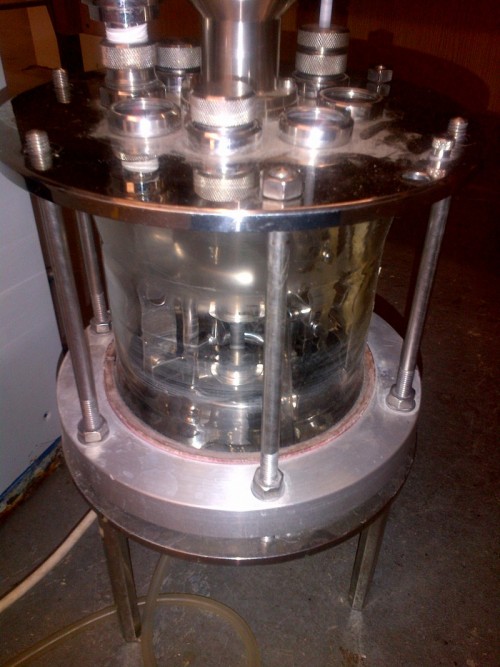 So, we have kindly been donated a lovely bioreactor. 🙂 As a big fan of these bits of kit I thought I'd try and document my first look as I try to make sense of the many wires and widgets provided. Here's the vessel itself. A lovely bit of...
The London Biohackspace is growing momentum and more and more projects are coming out from the heads of our members. As September approached, I thought of rounding up the projects, ideas, new tools and excitement that the space has catalysed in the past few months. iGEM The most active...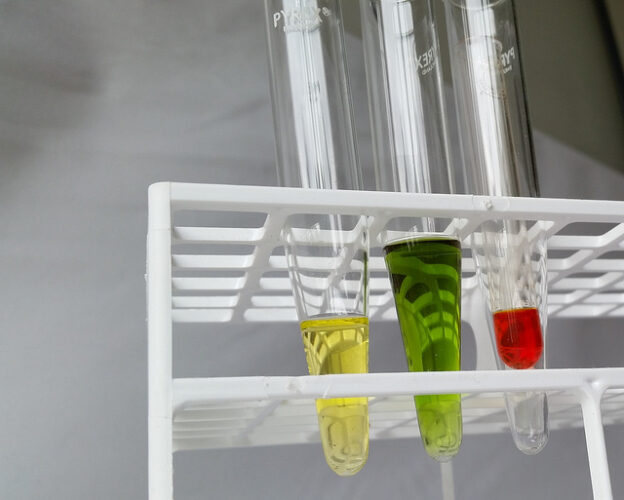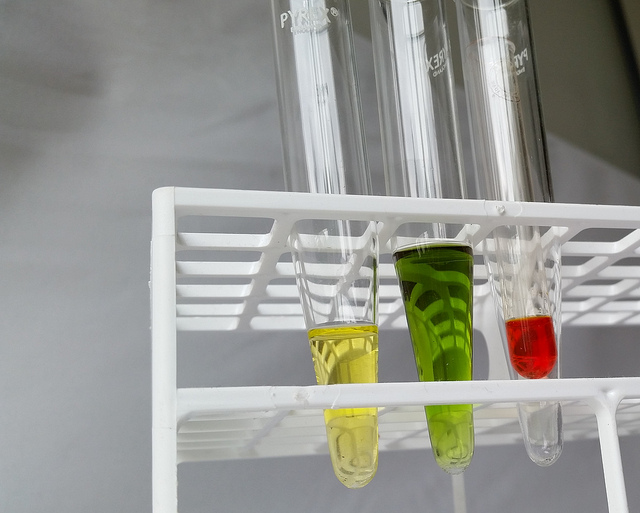 As a simple demonstration of the chromatographic separation of plant pigments I followed this procedure: a leaf sample (borrowed from one of my jalapeno plants) was ground up with a small volume of acetone to create the crude extract. As much of the liquid as possible was transferred to...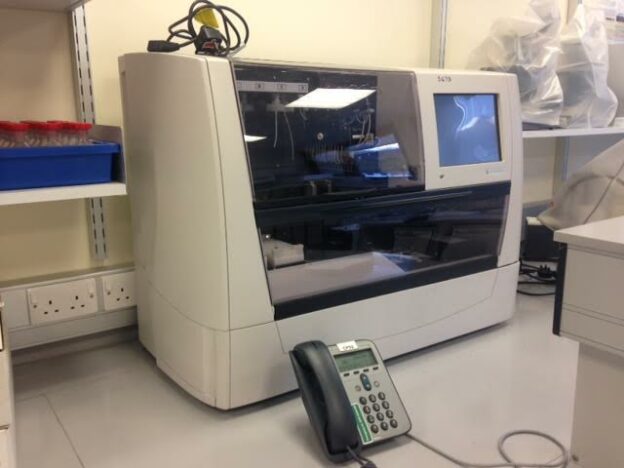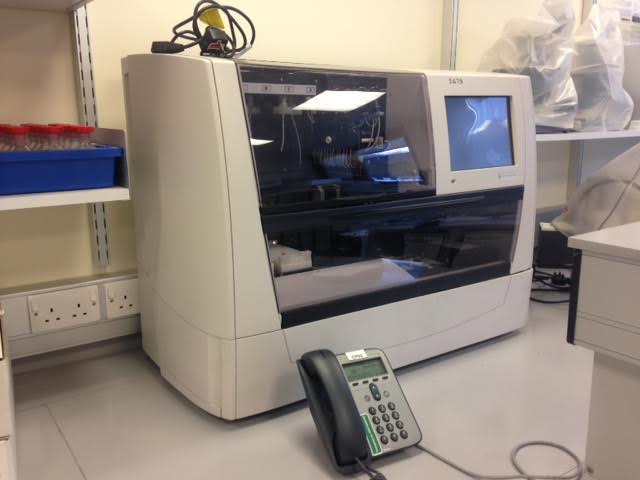 We received a donation of a Tepnel DNA purification system from a lab that was being decommissioned at the University of Exeter. It boots up and initial tests seem good. We have the manual in pdf and we need to obtain or make up the buffers and consumables to...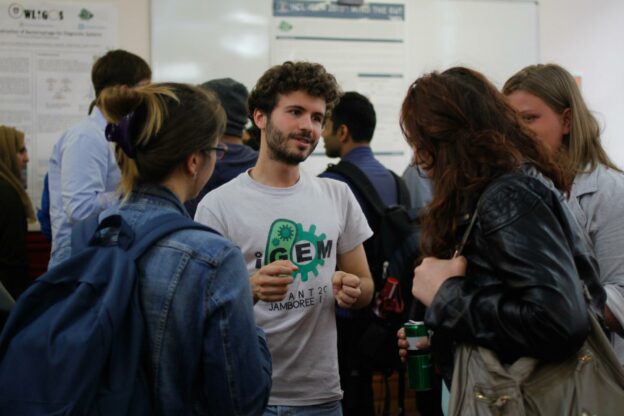 On the 31st of July, Birbeck and UCL hosted an afternoon of talks and discussions with iGEM members from the Birbeck, UCL, London BIohackspace, Westminster and Kent teams. Followed by poster presentations, the goal of this event was to bring iGEMers together along with members of the academia to discuss...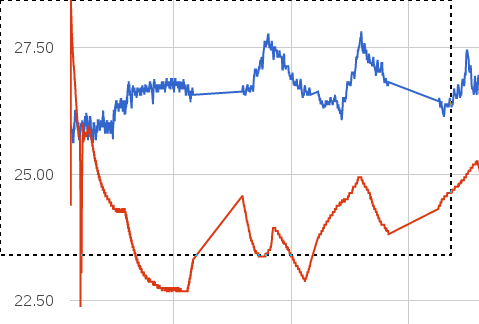 Woo! It's been warm in the UK, but it's been hotter in the biolab. How hot? this hot…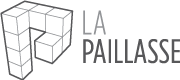 After the Day 1 at HTC 2015 – members from London Biohackspace stopped by at La Paillasse – a community lab located in the centre of Paris. They had a huge lounge, lab section, porch and even a textile workshop. It was very inspiring to have an opportunity to...