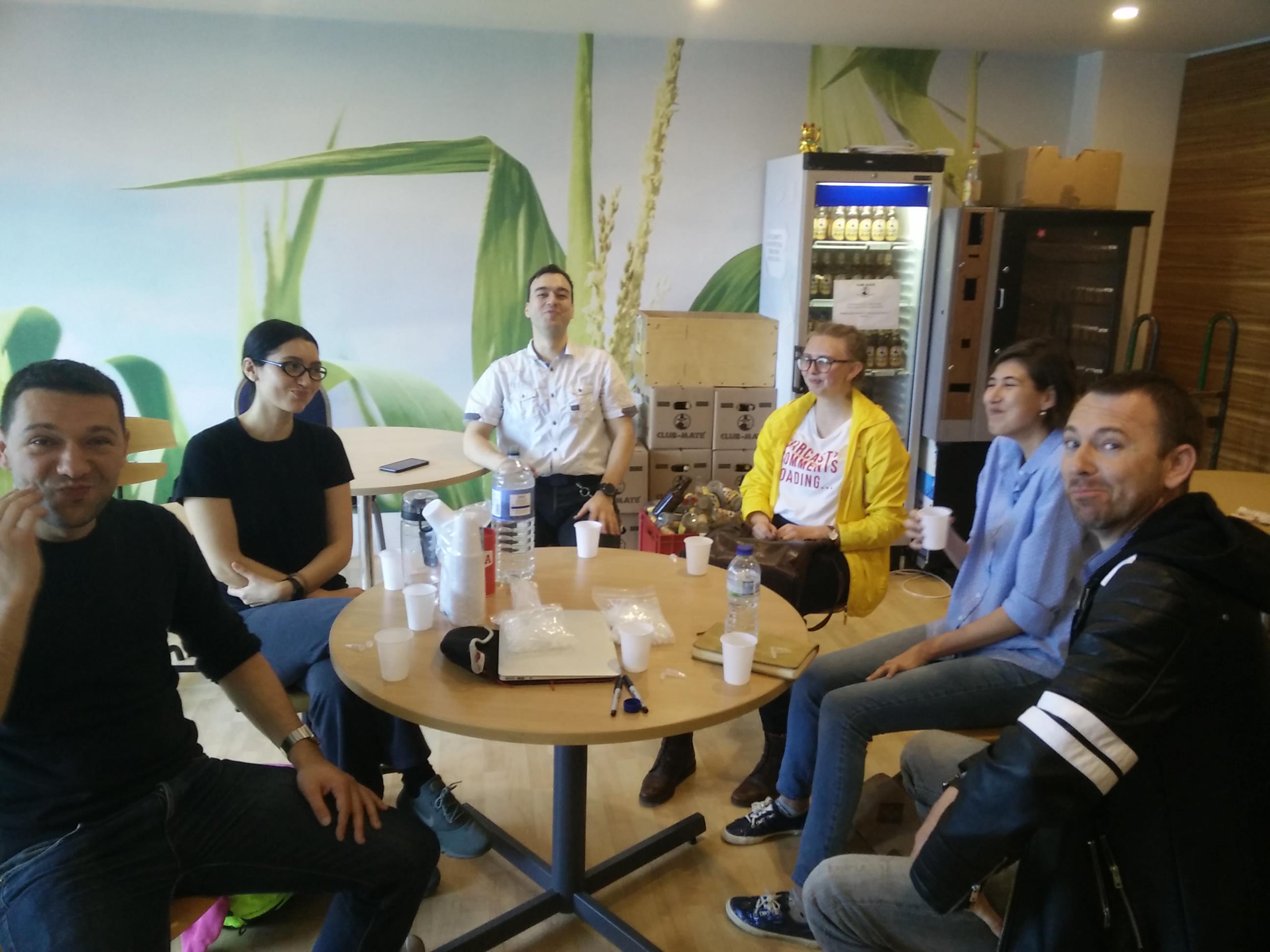 Everyone came with boundless enthusiasm and energy for the DNA workshop on Sunday in the London HackSpace. There was great DIYBio in the new lab and people helping each other out loads to understand the fundamentals or the practicalities of pipetting, thermocycler, enzymes etc. The first step of DNA...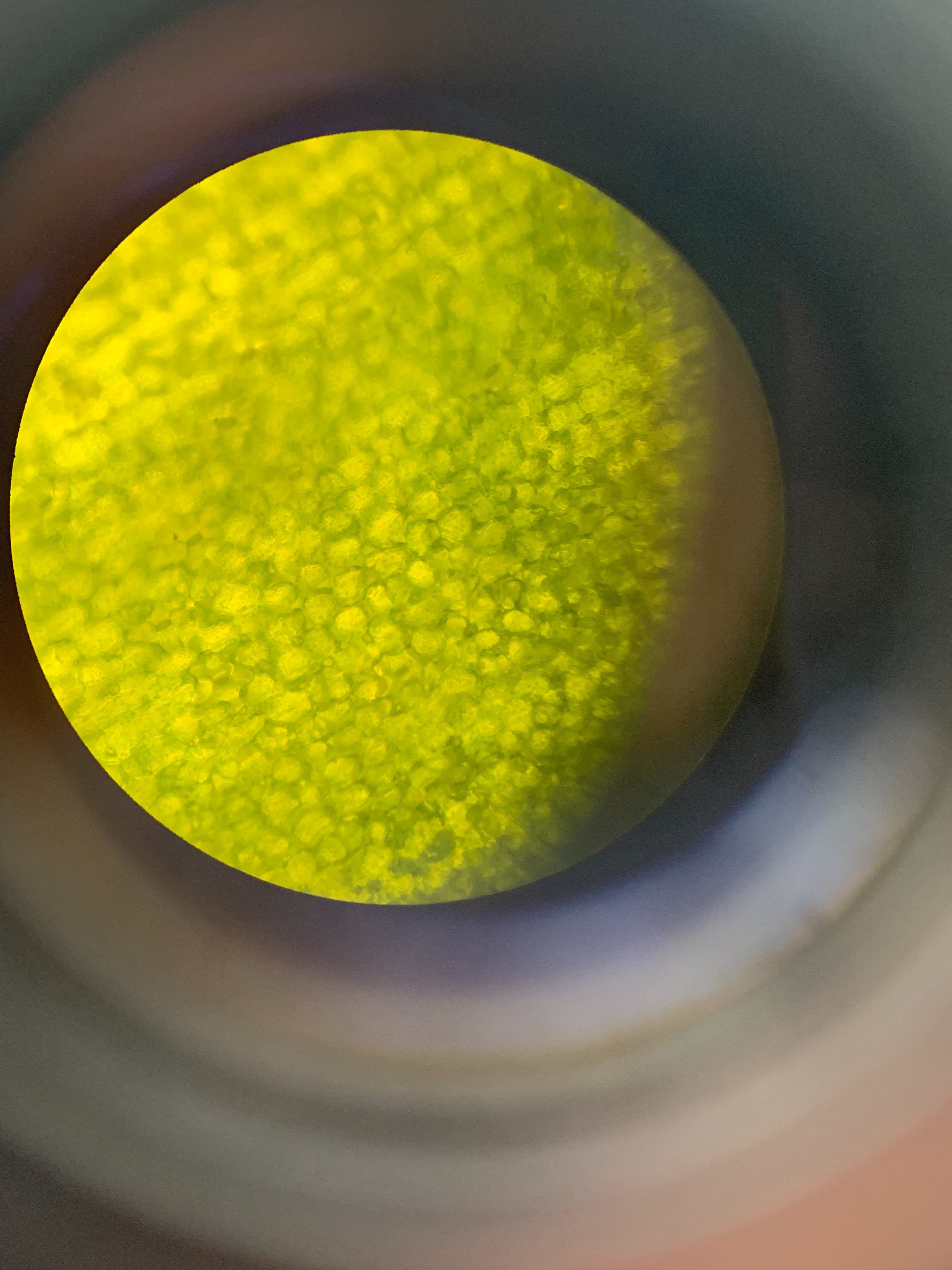 As the lab has got a lot tidier and lab like recently we've had more opportunities to start having fun in it. We're fortunate to own several microscopes which we have used to look at some of the local flora (green algae we got from the window shelf outside...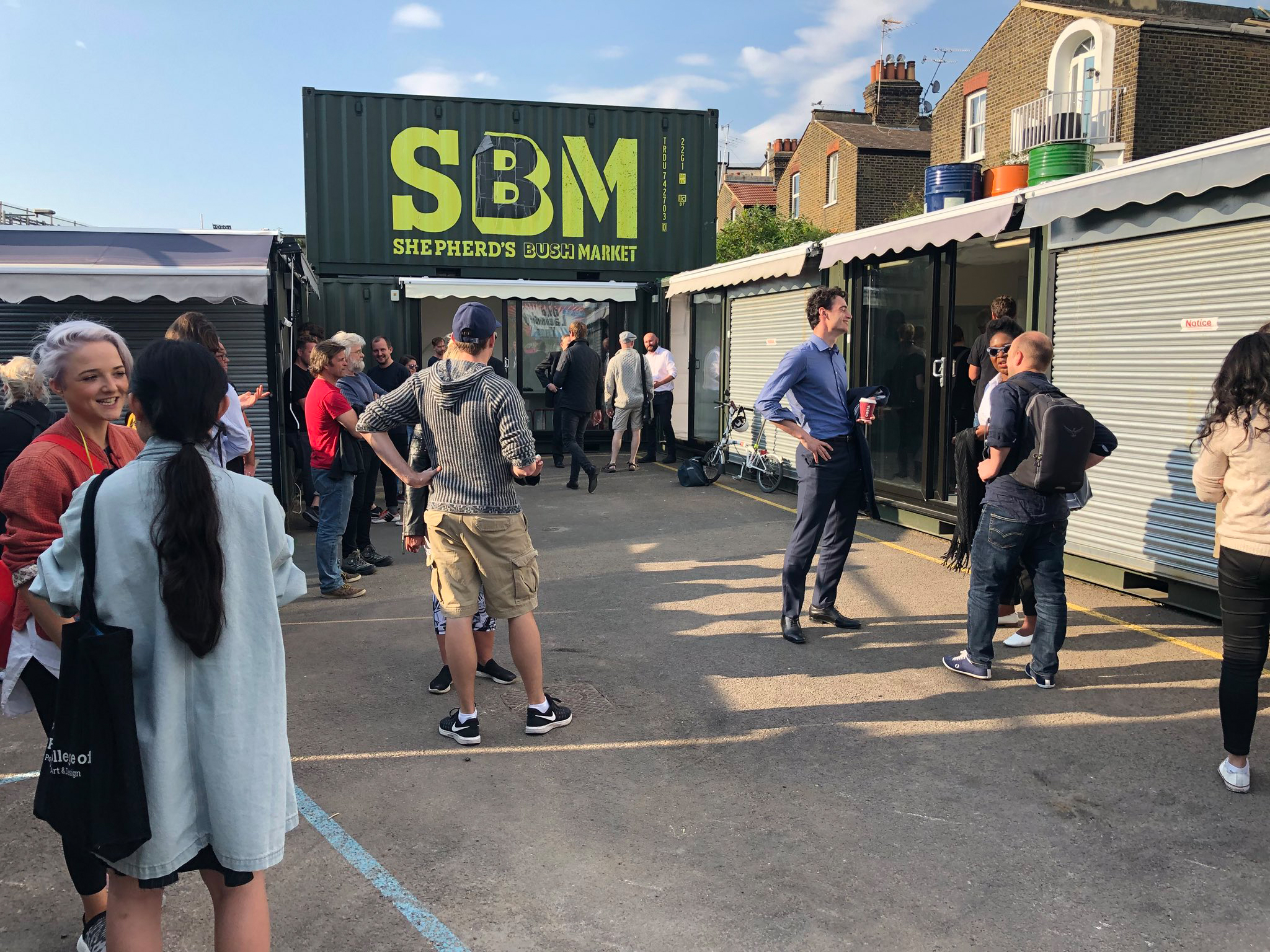 Hear more at our Biohackspace talk at Green Lab, 7pm June 26th or MAIL: tom@cell-free.tech WEB: opencell.webflow.io  Open Cell is a new collaborative space for biodesign and science in Shepherd's Bush London. We support the London ecosystem of designers and scientists incorporating biological techniques into material development. The space is composed of modular mixed...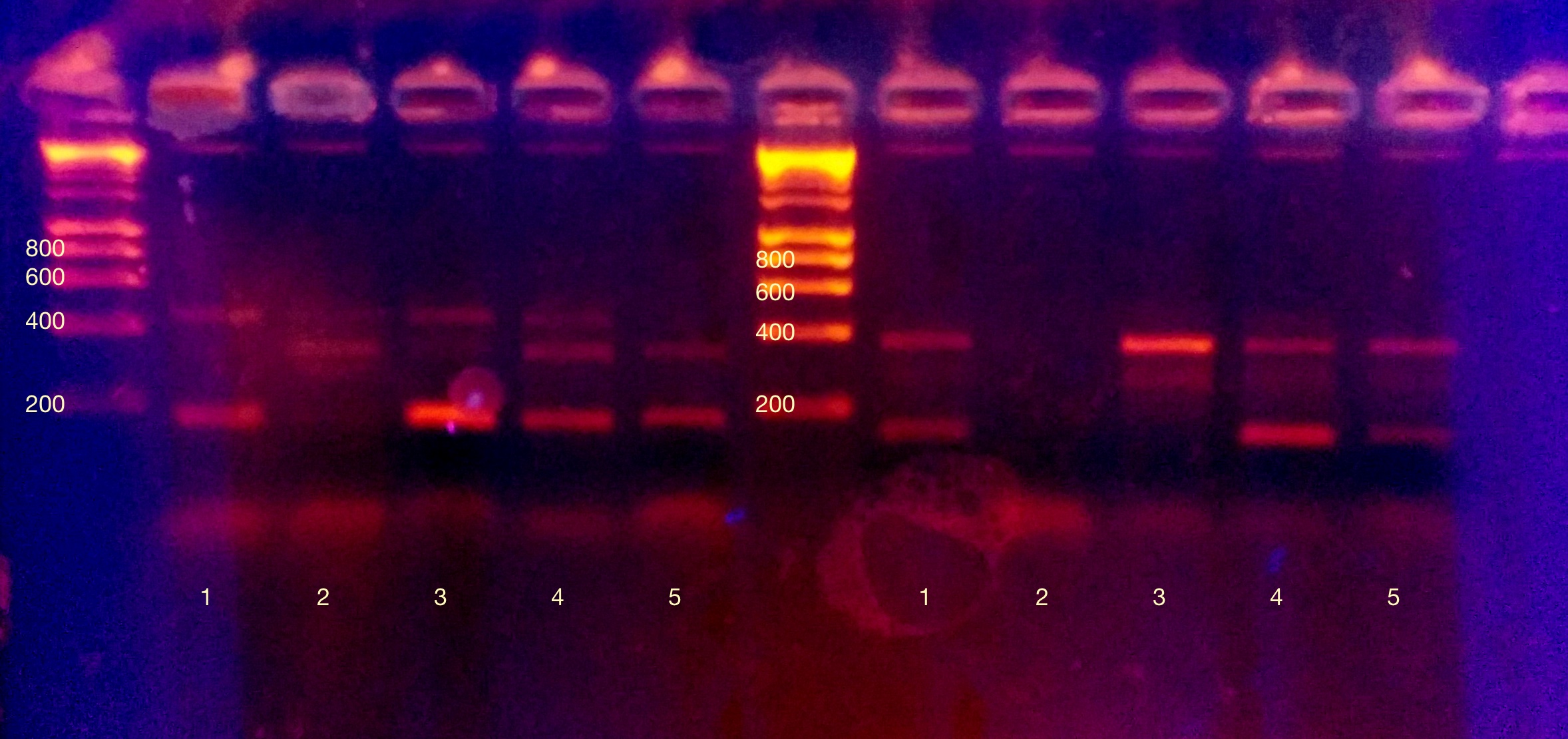 December in the UK can be a bit grim: there's barely any daylight, and everyone is either on holiday or wishes they were. In other words, it's the perfect time to stay indoors and do a spot of DNA testing, so that's what the London Hackspace did, holding a...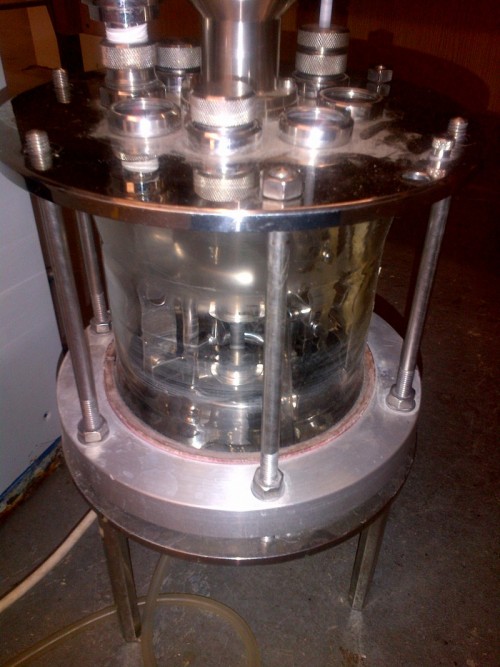 So, we have kindly been donated a lovely bioreactor. 🙂 As a big fan of these bits of kit I thought I'd try and document my first look as I try to make sense of the many wires and widgets provided. Here's the vessel itself. A lovely bit of...
The London Biohackspace is growing momentum and more and more projects are coming out from the heads of our members. As September approached, I thought of rounding up the projects, ideas, new tools and excitement that the space has catalysed in the past few months. iGEM The most active...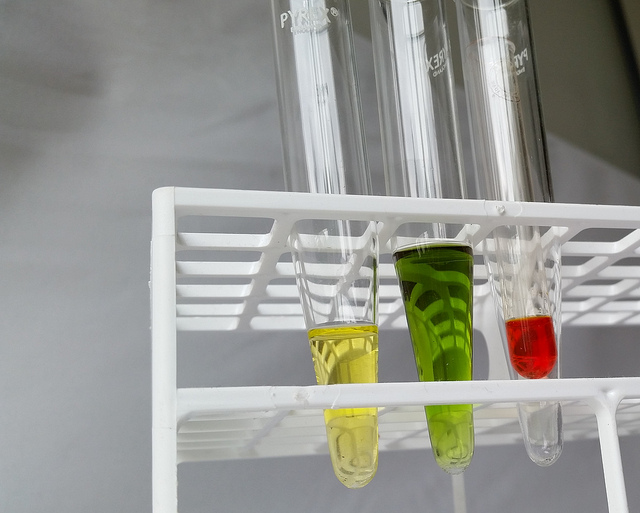 As a simple demonstration of the chromatographic separation of plant pigments I followed this procedure: a leaf sample (borrowed from one of my jalapeno plants) was ground up with a small volume of acetone to create the crude extract. As much of the liquid as possible was transferred to...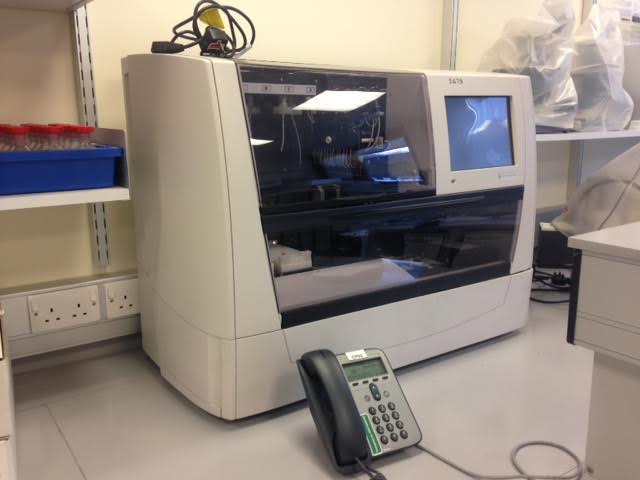 We received a donation of a Tepnel DNA purification system from a lab that was being decommissioned at the University of Exeter. It boots up and initial tests seem good. We have the manual in pdf and we need to obtain or make up the buffers and consumables to...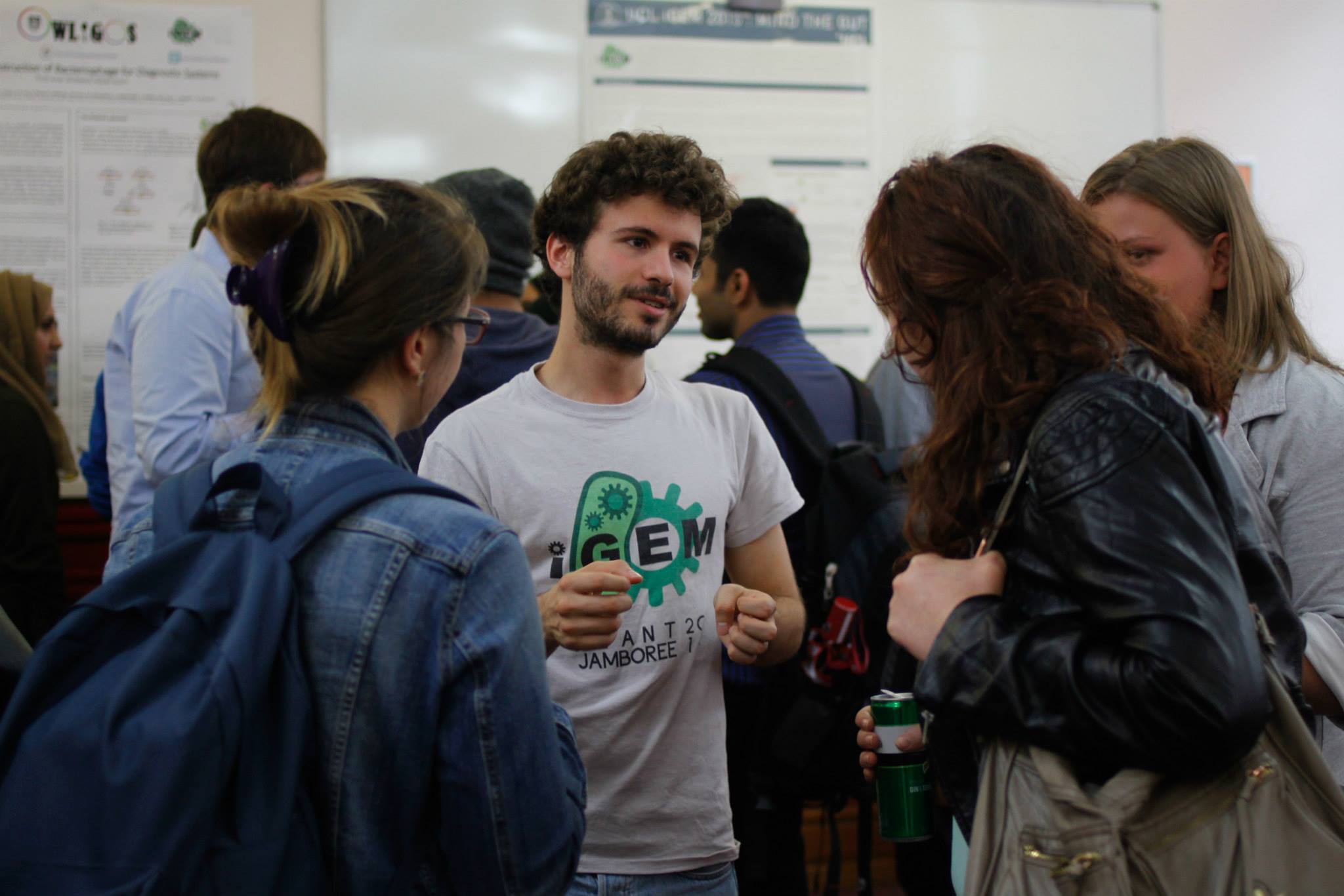 On the 31st of July, Birbeck and UCL hosted an afternoon of talks and discussions with iGEM members from the Birbeck, UCL, London BIohackspace, Westminster and Kent teams. Followed by poster presentations, the goal of this event was to bring iGEMers together along with members of the academia to discuss...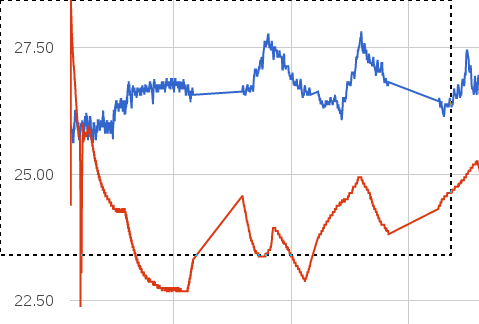 Woo! It's been warm in the UK, but it's been hotter in the biolab. How hot? this hot…