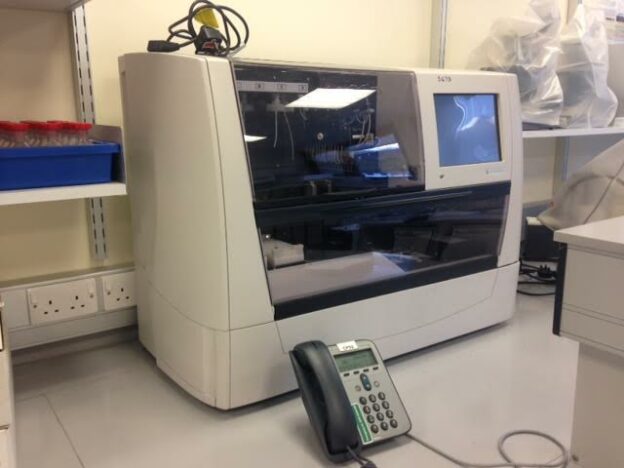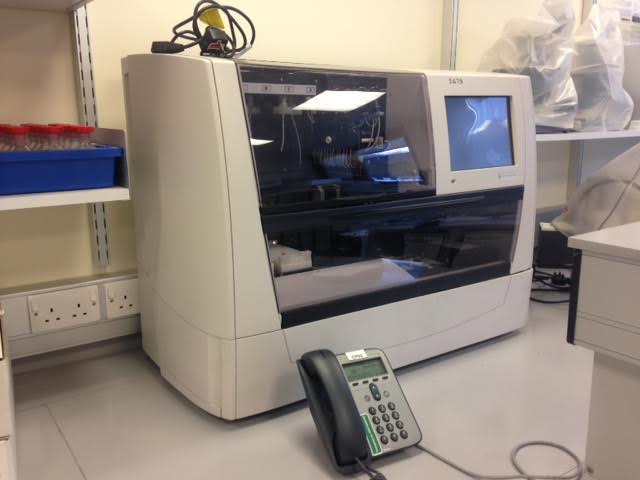 Project: Tepnel DNA purification Robot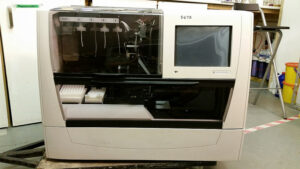 We received a donation of a Tepnel DNA purification system from a lab that was being decommissioned at the University of Exeter. It boots up and initial tests seem good.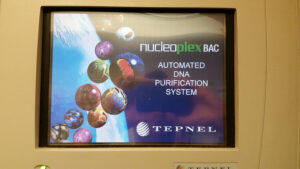 We have the manual in pdf and we need to obtain or make up the buffers and consumables to start using it properly.
​
I think to make best use of it, it would be good if there was a project lead with some mini-prep experience to take on the role of maintainer.
Any volunteers?