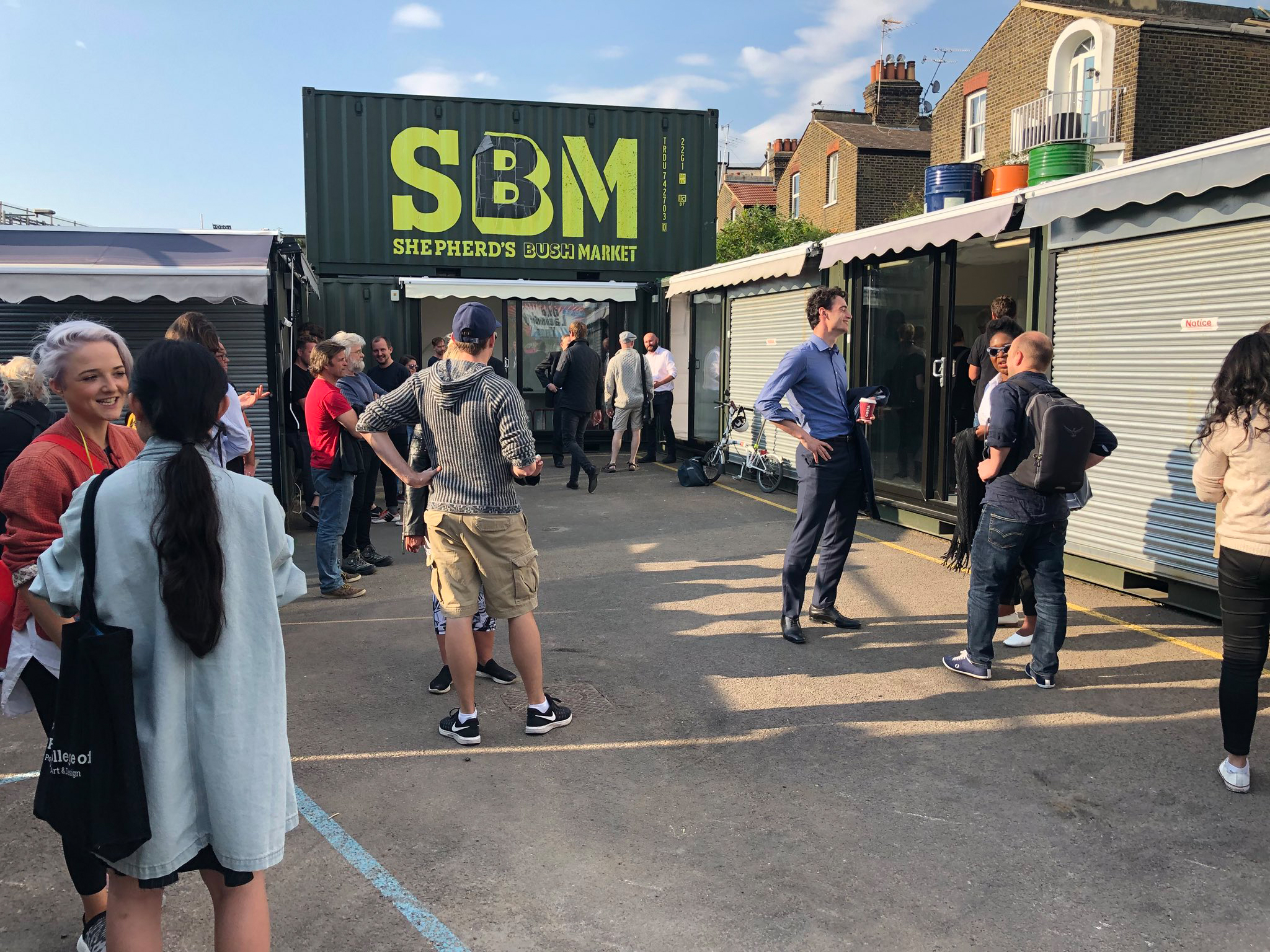 Hear more at our Biohackspace talk at Green Lab, 7pm June 26th or MAIL: tom@cell-free.tech WEB: opencell.webflow.io  Open Cell is a new collaborative space for biodesign and science in Shepherd's Bush London. We support the London ecosystem of designers and scientists incorporating biological techniques into material development. The space is composed of modular mixed...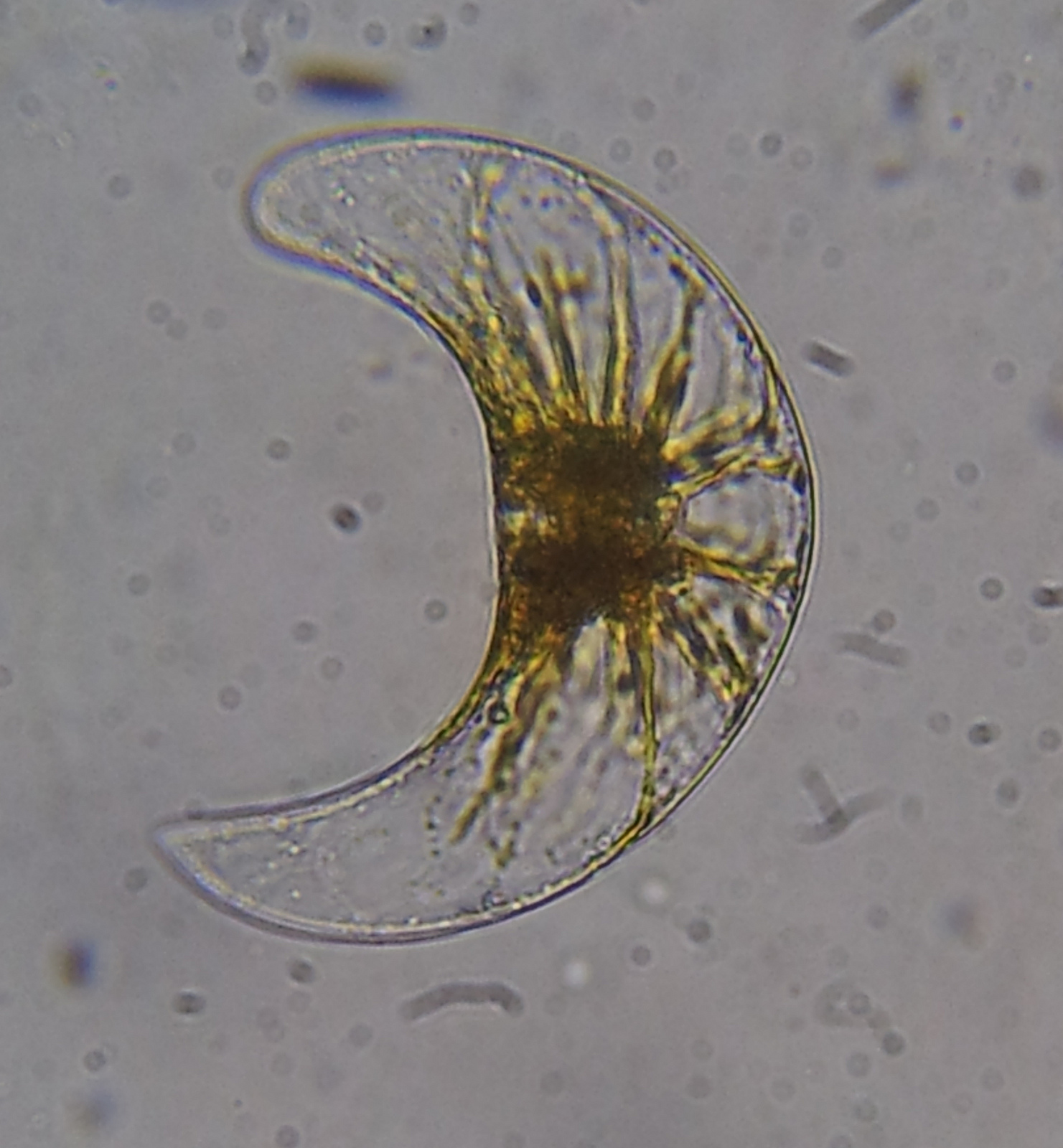 We received some Pyrocystis Lunula but they didn't seem to be thriving in our Dino bioreactor, but I recently had a look and they seem to have recovered. I've recultured them a couple of times now, and so hopefully we should be able to keep these ones alive for...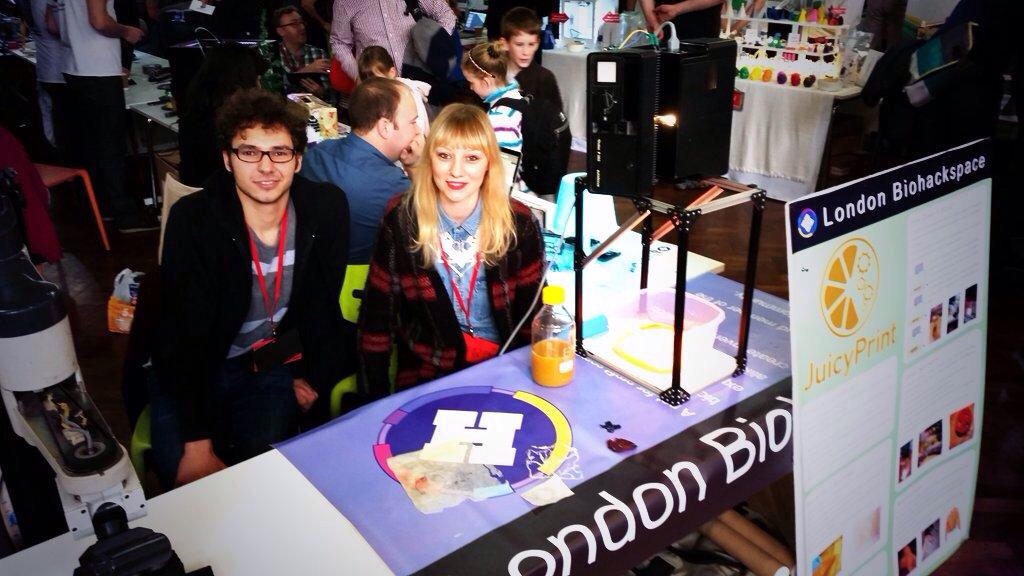 On Saturday 15th we showed our JuicyPrint project at the Elephant and Castle Mini Maker Faire 2014, hosted by London College of Communication, the Greatest Show (and Tell) on Earth—a family-friendly showcase of invention, creativity and resourcefulness,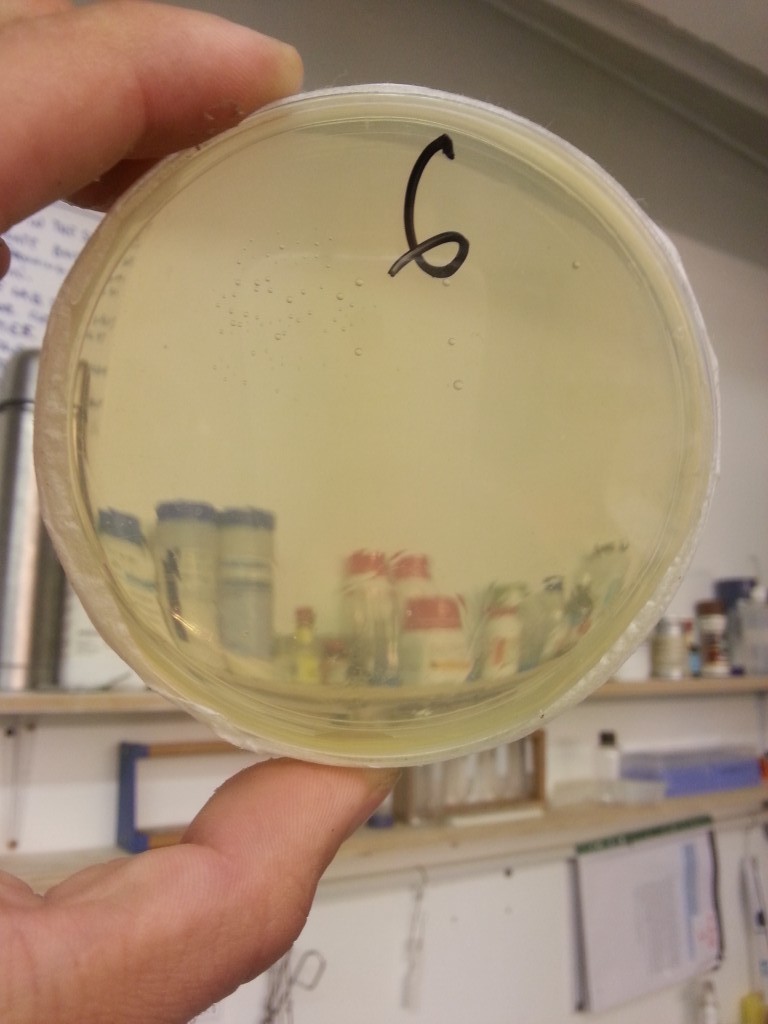 Anyone following me on twitter may have noticed I posted a few pictures of my progress during my build of a simple HEPA filter based laminar flow box (not sure if it's actually considered a flow hood). The idea of this build being to greatly improve the reliability of...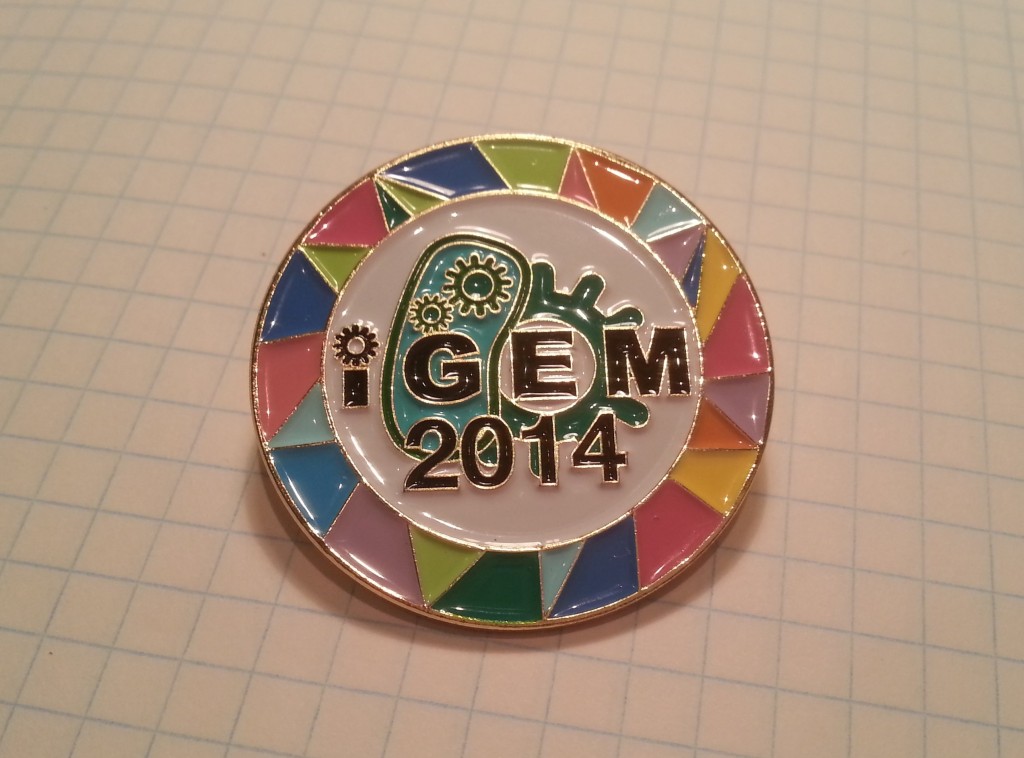 Last week we got an exciting package through our door. After a long delay we finally received the iGEM 2014 biobrick distribution containing 1536 different pieces of lyophilised DNA. A few of these parts will be crucial for building JuicyPrint and will mean we can finally get going on...