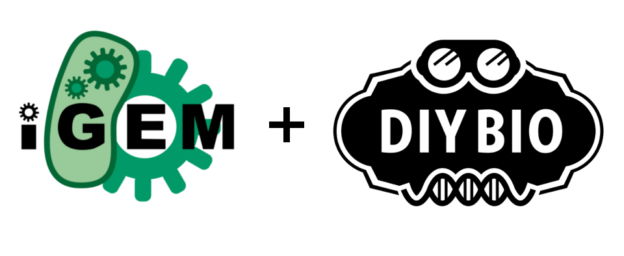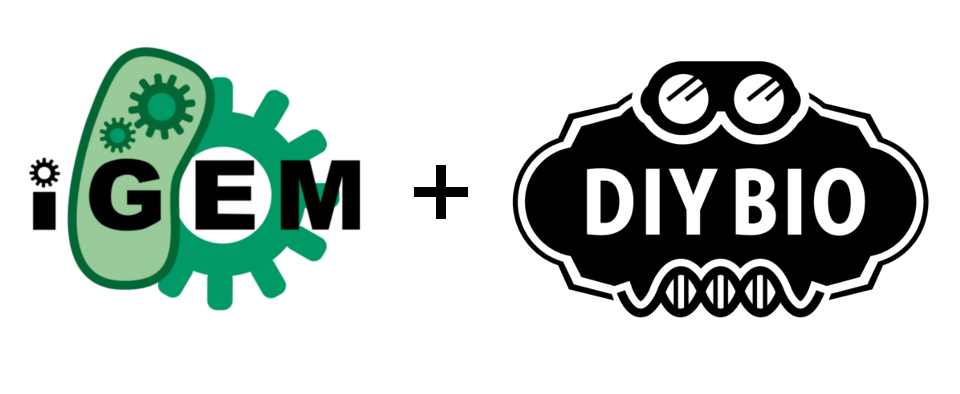 London Biohackspace does iGEM 2015!
Following on from last year's successful London Biohackspace iGEM entry, London Biohackspace will once again be flying the flag for European DIYBio at the iGEM competition!
We will be holding an iGEM team meeting and brainstorming session at 2pm on Sunday 8th March at the London Hackspace.
And we need YOU. Yes you with the crazy ideas about genetically modifying microbes to make the future safer, wealthier, weirder or tastier. We want biologists, engineers, designers and anyone else interested in synthetic biology – professionals, students and amateurs all welcome alike. And pLease feel welcome to come even if you think you won't have time to contribute much over the course of the project – your help coming up with ideas during the initial stages is still incredibly useful.
So if you want to learn more about synthetic biology or iGEM and you're interested in contributing to a project based around the engineering of life then please come along.
Getting involved in this project will be a chance to:
Learn the techniques of synthetic biology / genetic engineering (even if you currently know nothing about biology).
Be part of a multidisciplinary team helping to show off the potential of community run laboratories.
Fly out to Boston, USA and present the project at the iGEM 2015 "Giant Jamboree".
If you're interested in getting involved in the London Biohackspace iGEM team in any way or would just like to come to the brainstorming session on 8th March then please submit your name and email address here.