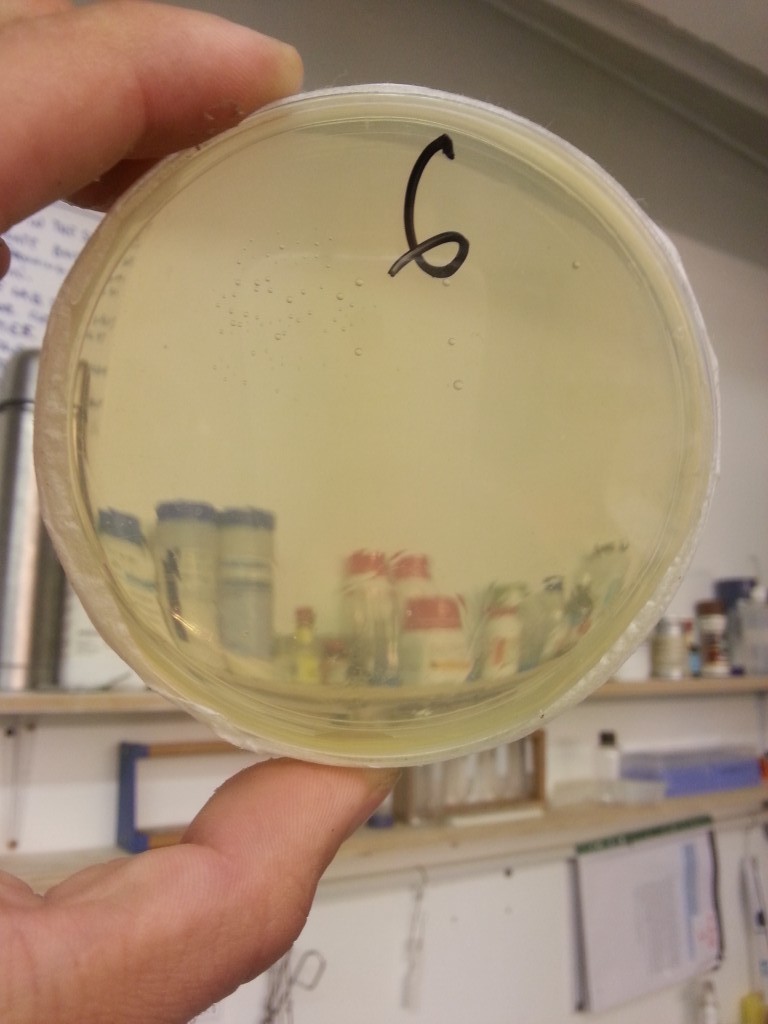 Anyone following me on twitter may have noticed I posted a few pictures of my progress during my build of a simple HEPA filter based laminar flow box (not sure if it's actually considered a flow hood). The idea of this build being to greatly improve the reliability of...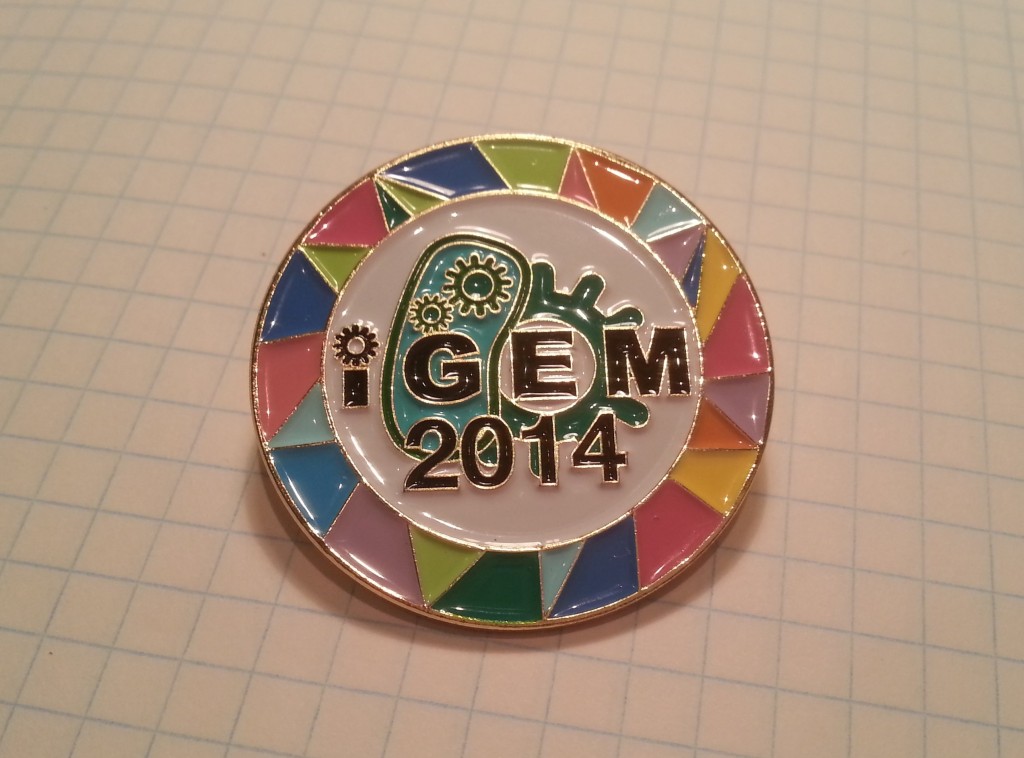 Last week we got an exciting package through our door. After a long delay we finally received the iGEM 2014 biobrick distribution containing 1536 different pieces of lyophilised DNA. A few of these parts will be crucial for building JuicyPrint and will mean we can finally get going on...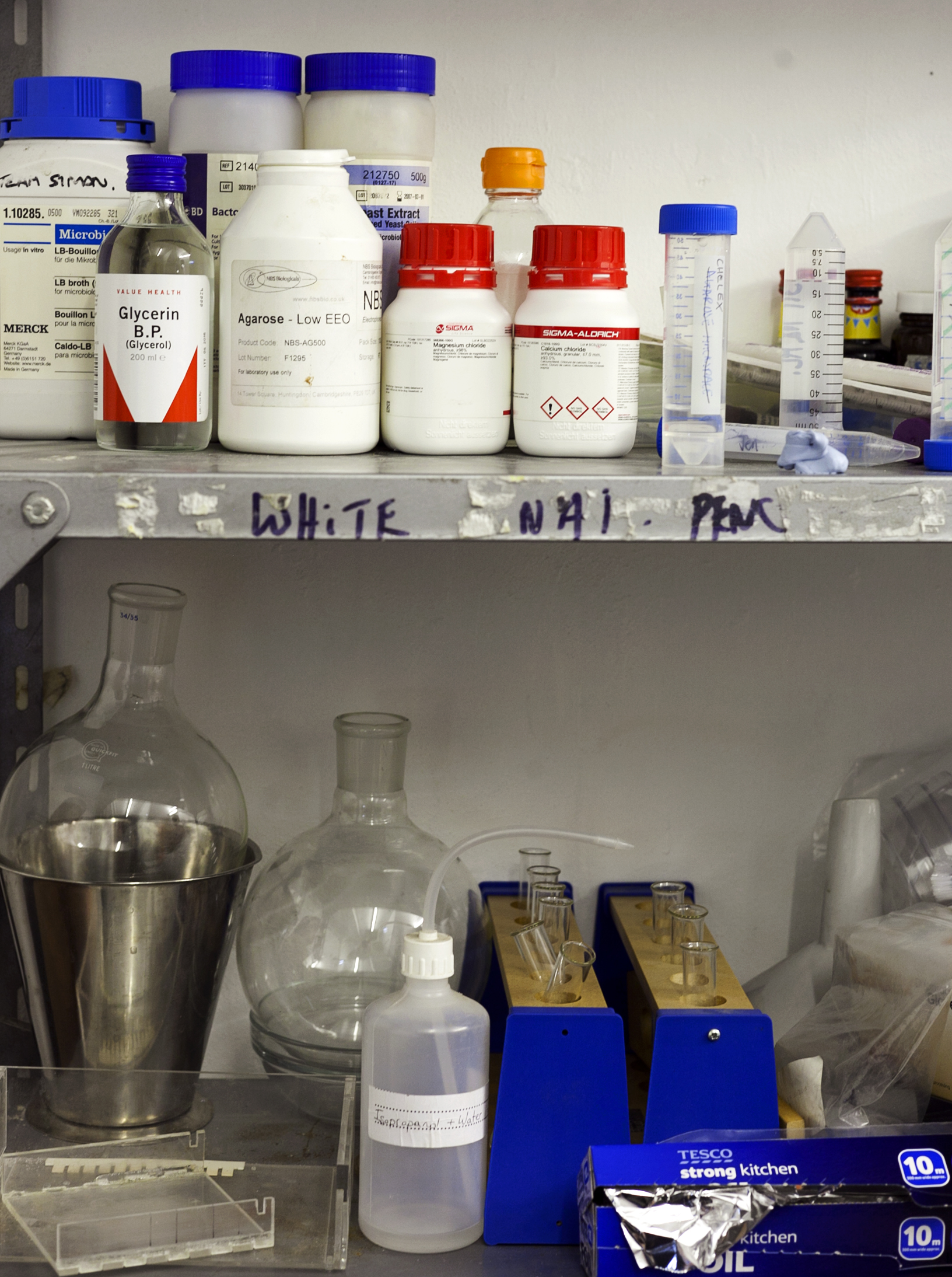 The London Hackspace moved to it's new location on Hackney Road, and these are some photos of the new space.
Equipment required; small screwdriver smd soldering kit (soldering iron, reflow got air gun or oven, solder/solder paste, flux, solder wick, etc) magnifying glass, or other equipment for inspecting SMD soldering, such as stereo microscope digital multimeter Step 1) assemble the components from the kit BOM (Bill of...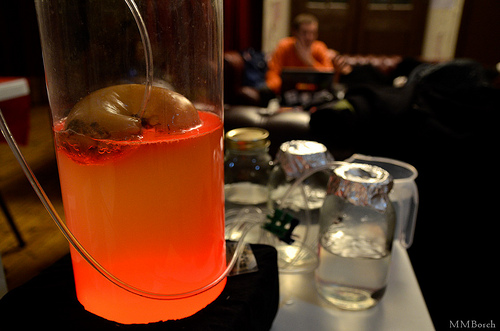 On Wednesday 19 March, the Arts Catalyst in Clerkenwell saw curious patrons and international amateur biologists (or "biohackers"), gather for an evening of presentations and discussions as part of LabEasy's 'DIY Bio Salon'. Keen to hear from some of biohacking's most outspoken enthusiasts, guests were packed in and surrounded...
London Biohackspace is a UK community biolab based at the London Hackspace. Our lab is based around open-source principles and community access, which allows the freedom for anyone to pursue collaborative or individual projects for which it would be difficult to seek funding from traditional, risk-averse bodies. The strength of...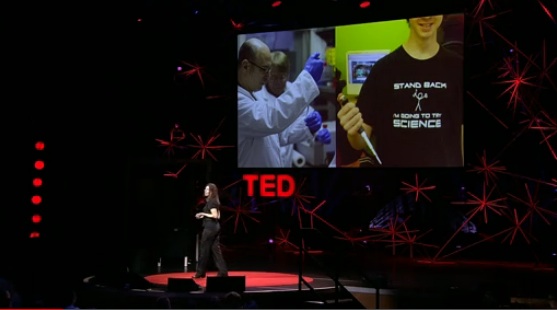 Ellen Jorgensen from Genspace NYC gave a recent TED talk on biohacking which has been getting some attention. We have personal computing, why not personal biotech? That's the question biologist Ellen Jorgensen and her colleagues asked themselves before opening Genspace, a nonprofit DIYbio lab in Brooklyn devoted to citizen...
A living organism must maintain itself continuously by producing the substances it needs to function. Proteins are one of these key substances and come in a seemingly infinite variety of shapes and structures. They are responsible for virtually everything that goes on in your body and cells, and are...
Interesting post on funding issues for biohacking – published as part of the SpotOn conference in New York, which dealt with many DIY science topics: Funding is a serious issue in the "garage biology," biohacking and DIYBio communities. This is largely the result of them being made up of...
The London BioHackspace were involved in the meeting which recently launched DIY Bio Europe. This feature in Wired details some of the topics which were discussed: On 1 December people descended upon Paris's Musée des Arts et Métiers for a meeting to kick-off a new European science network. But...